A first-of-its-kind study in rural Pennsylvania by Indiana University of Pennsylvania researchers has resulted in key takeaways which could help parents, first responders, and community front-line professionals better serve people who are in active opiate addiction.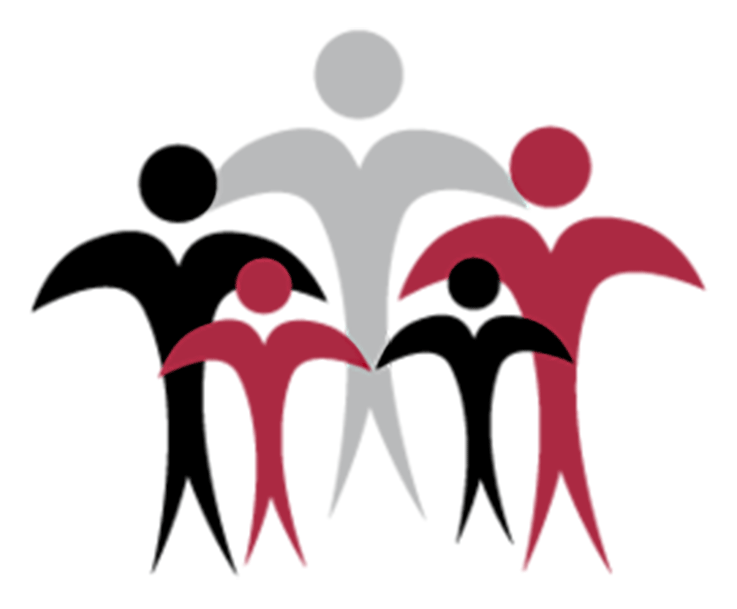 Researchers from IUP's Mid-Atlantic Research and Training Institute for Community and Behavioral Health (MARTI) conducted the study, conducting interviews with 50 drug users and 50 front-line professionals to gain insight into the opioid crisis.
Recommendations include:
Invite users into community coalitions, in part to conduct "myth busting"

Increase the availability of Narcan (a medication that reverses opioid overdoses) and make refills a priority

Address polydrug use and changing drug trends

Expand prevention, education, and anti-stigma efforts
Four rural Southwest Pennsylvania counties were the geographic focus of the study: Armstrong, Blair, Cambria, and Indiana counties.
"We discovered that in response to the opioid crisis in 2015, 2016, and 2017, each of these communities responded with task forces and collaborations that harnessed community resources to fight this epidemic," Erick Lauber, MARTI director of community health and leadership, said. "Each collaboration and task force was different but successful. The front-line professionals felt the community efforts were having an impact."
"To continue to be effective, these communities need to reach out and add more users and ex-users to the collaborations," Lauber said. "Also, they need to ask them how to make long-term recovery effective. We know through this study what's working can vary a lot by community and even by individual."
Lauber served as principal investigator for the study, which was commissioned by the Armstrong-Indiana-Clarion Drug and Alcohol Commission and funded by the Pennsylvania Department of Drug and Alcohol Programs.
The study also discovered that community perception of drug use is inconsistent with reality.
Many first responders thought that users were taking turns using drugs while another user sat nearby prepared to administer Narcan if the first overdosed. Lauber's team found that these "Narcan parties" do not exist.
"Our research did not find evidence of these 'parties,'" Lauber said. "In fact, it was the complete opposite. Almost all the users and ex-users we interviewed admitted using heroin by themselves. If they overdosed, they told us that most often they were found by someone and revived by a bystander who had Narcan."
Challenging perceptions and bringing awareness to the lifesaving attributes of Narcan resonates with the agency which requested the study.
"I'd like to see us get Narcan into the hands of every person in the county that could have direct interaction with the high-risk populations," AICDAC executive director Kami Anderson said. "It could, and should, be as common as placing AEDs (automated external defibrillators) in buildings in the United States."
From June to December 2018, IUP faculty members Victor Garcia, Melissa Swauger, Christian Vaccaro, Alex Heckert, and Lauber, along with almost a dozen IUP students, conducted the research by training interviewers, inputting data, and reviewing content.
Interviews of drug users revealed that most started at an early age. One user said they began smoking cigarettes at eight years old and abusing alcohol by 11. The study also found that most use more than one substance in a week.
"Drug prevention should not just be about the current heroin and opioid crisis," Lauber said. "Broad conversations about the negative effect of drugs like cannabis, cigarettes and vaping, alcohol, benzos, ecstasy, cocaine, and methamphetamines should be at the forefront of prevention efforts and parental focus.
"But it's not just the responsibility of parents. Unfortunately, I don't think national and state leaders are putting as much effort and funding into prevention as they are into treatment. So much work goes into treating substance use disorder, in part because it is a lifelong illness. I agree with all efforts to get people into recovery, but we need to stop substance abuse from starting."
Lauber said that, regrettably, one important finding from the study was that people suffering from substance use disorder often did not go directly into treatment after their first overdose. For many, it was only after several overdoses, which puts this population at very high risk.
"Again, our study does a fair amount of 'myth busting,'" Lauber said. "An overdose is scary and dangerous to us, but to the user it doesn't have the logical consequences that we would suppose. This is one reason I refer to drug addiction as a gradual rewiring of the brain's operating system. It changes fundamentally what a person wants and how they think. No one tries to become addicted, but it happens at a deep, cognitive level that they can't detect."
Anderson, Lauber, and their respective agencies are hopeful the research can help Pennsylvania communities fight the negative stigma associated with addiction.
"Stigma comes from a lack of understanding," Lauber said. "Substance use disorder is an illness like many other diseases, but it is also fundamentally different because it leaves most parts of the brain completely operational. We need to continue to understand this biologically; but meanwhile, we must treat these people with the same compassion we'd show anyone who was sick. Recovery is possible. We can't let stigma stop anyone from getting help."
"The study provides the facts that we needed to shine light on what is happening in rural Pennsylvania with opioid and heroin abuse," Anderson said. "Prevention, education, and Narcan distribution are keys to fighting the addiction epidemic we are currently experiencing. The research simply does not support that Narcan is a crutch that users turn to as a way of supporting their addiction."
The study in its entirety is available here: Rural Responses to the Opioid Crisis in Southwestern Pennsylvania