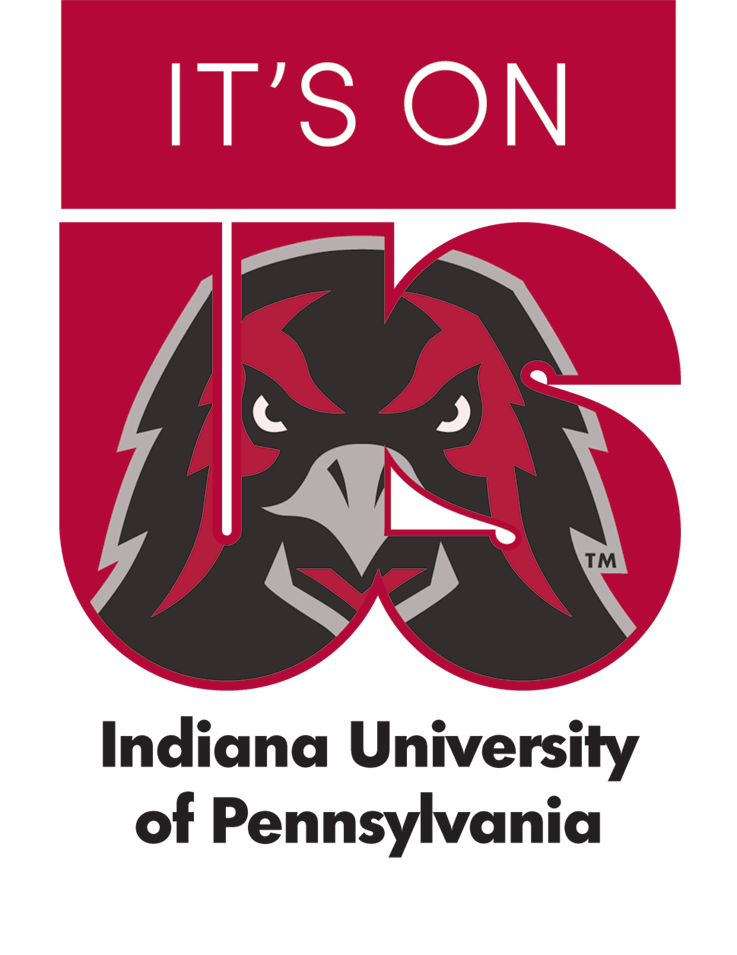 Indiana University of Pennsylvania has received a $30,000 grant through Pennsylvania Governor Tom Wolf's "It's On Us PA" initiative to combat campus sexual assault through a Community Bystander Intervention program.
The grant was announced by Governor Wolf on January 16, 2020.
This funding will be used to expand the Green Dot bystander curriculum, add risk education and personal protection workshops and educational programming, and introduce a "Break the Silence" campaign. The "Break the Silence" campaign focuses on Governor Wolf's new safety initiatives regarding anonymous reporting and protection from sanctions for reporting sexual violence.
Overall goals of these continued and new initiatives are to improve awareness and prevention training, increase mechanisms and capacities for reporting, and improve institution response to sexual violence. Work on campus will begin this month and continue through May 2021.
The Green Dot model views all community members as potential bystanders and gives them the tools they need to recognize and respond to high-risk situations. The Green Dot curriculum, built on the base of significant national research, has been shown to prevent multiple forms of interpersonal violence when a critical mass of individuals are engaged as peers in the effort.
Green Dot is based in the Haven Project, which provides counseling and support for students who experience sexual and domestic/relationship violence. The Haven Project also provides education on sexual and domestic/relationship violence, stalking, consent, and bystander education. Jessica Miller, associate professor and psychologist, is director of IUP's Haven Project.
This 2020 grant follows $30,000 funding received in 2016 to launch the Green Dot bystander intervention program at IUP, and $30,000 in funding received in 2018 to continue the Green Dot initiative with special focus on programs for men, including speakers, film screenings, and an extensive "It's On Us IUP" social marketing campaign.
"Throughout our journey to create a positive culture change at IUP, we have talked to students, we have collected student evaluations, and we completed a pre- and post-sexual violence climate survey," Miller wrote in the 2020 funded grant application. "We have heard the voices of thousands of students. We continue to listen to their feedback and look for innovative ways to improve awareness and training for our students. Our goal is to make sustainable changes on our campus through the integration of key messages into our permanent infrastructure.
"Mobilizing a critical mass of individuals requires moving beyond increasing awareness and changing attitudes to providing educational programs that equip people with the skills and motivation necessary to act. We have reached out to our community and they are fully supportive of this initiative."
Supporters and partners for this initiative includes the IUP Office of the President; the IUP Social Equity and Title IX Office; the Alice Paul House (community victim service provider); Indiana Borough Police; Pennsylvania State Police (Liquor Control board), Indiana County Sheriff; Indiana Landlord Association; Indiana County Commissioners; Indiana County Chamber of Commerce; Indiana County District Attorney's Office; Armstrong Indiana Clarion Drug and Alcohol Coalition; and SETpoint. SETpoint, a nonprofit organization dedicated to reducing sexual and physical violence through empowerment-based self-defense coaching, will provide training to students through the grant.