Indiana University of Pennsylvania's Six O'Clock Series will host Laura Nirider, the co-director of the Center on Wrongful Convictions and attorney for Brendan Dassey, featured in the Netflix series Making a Murderer, on November 18.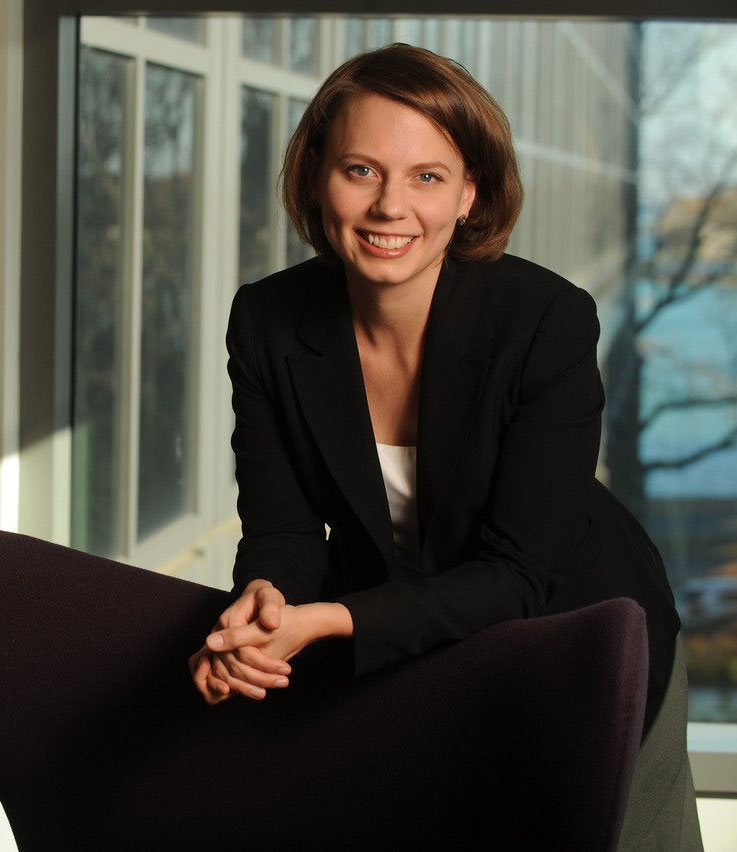 "True Crime, False Confessions, and the Fight for Justice: An Evening with Laura Nirider" is free and open to the community. It will be held at 6:00 p.m. in the IUP Performing Arts Center's Fisher Auditorium. It is sponsored by the Center for Multicultural Student Leadership and Engagement.
Nirider is a clinical associate professor of law at Northwestern Pritzker School of Law in Chicago. Nirider represents individuals who were wrongfully convicted of crimes when they were children or teenagers. In addition to Dassey, she represented Damien Echols of the West Memphis Three, whose case was profiled in the documentary West of Memphis.
Nearly a quarter of all wrongful convictions involve individuals who falsely confessed to crimes they didn't commit, experts say. In her presentation, Nirider will introduce her audience to this psychological phenomenon and use stories of real-life murder interrogations to explain how commonly used interrogation tactics can cause not only the guilty, but also the innocent, to confess.
Her presentation will also address common myths about the justice system, and why children are particularly likely to falsely confess to crimes they didn't commit. Along the way, she will share her inspirational personal story of professional dream-chasing.
In addition to her courtroom work, Nirider regularly publishes scholarly and practitioner-focused articles on interrogations and post-conviction relief. In partnership with the International Association of Chiefs of Police, she has co-authored one of the only existing juvenile interrogation protocols.
She is a frequent presenter on interrogations at defender and law enforcement training conferences around the country and has been featured in film and television programs on interrogations. Recently, she co-authored an amicus curiae brief that was cited by the US Supreme Court in "J.D.B. v. North Carolina" for the proposition that the risk of false confession is "all the more troubling…and all the more acute…when the subject of custodial interrogation is a juvenile."
Prior to her current work, she was the project director of the Center on Wrongful Convictions of Youth, a clinical assistant professor of law at the Northwestern Pritzker School of Law, and a commercial litigator at Sidley Austin LLP.
The Center on Wrongful Convictions, launched in April 1999, is dedicated to identifying and rectifying wrongful convictions and other serious miscarriages of justice. The Center's work focuses primarily on three areas: representation, education, reform.
Center faculty and staff have written groundbreaking books and articles on the causes of wrongful convictions. The Center co-founded the National Registry of Exonerations, a database that provides detailed information about known exonerations in the United States since 1989. The Center's outreach focuses both on individual cases and on identifying systemic problems with the criminal justice system.
IUP's Six O'Clock Series, celebrating its 43rd year in fall 2019, is coordinated by the Center for Multicultural Student Leadership and Engagement. It provides IUP students, employees, and community members an opportunity to learn about current issues and approach familiar topics from a new perspective. All lectures are free and open to the community.