Michael Mann, distinguished professor of Atmospheric Science at Pennsylvania State University, will present "A Return to the Madhouse: Climate Change Denial in the Age of Trump" on September 19 at 2:00 p.m. at Indiana University of Pennsylvania.
The presentation, free and open to the community, will be held at IUP's Eberly Auditorium (room 101). It will be followed by a guided question-and-answer session-open forum from 3:30 to 4:00 p.m. in the auditorium.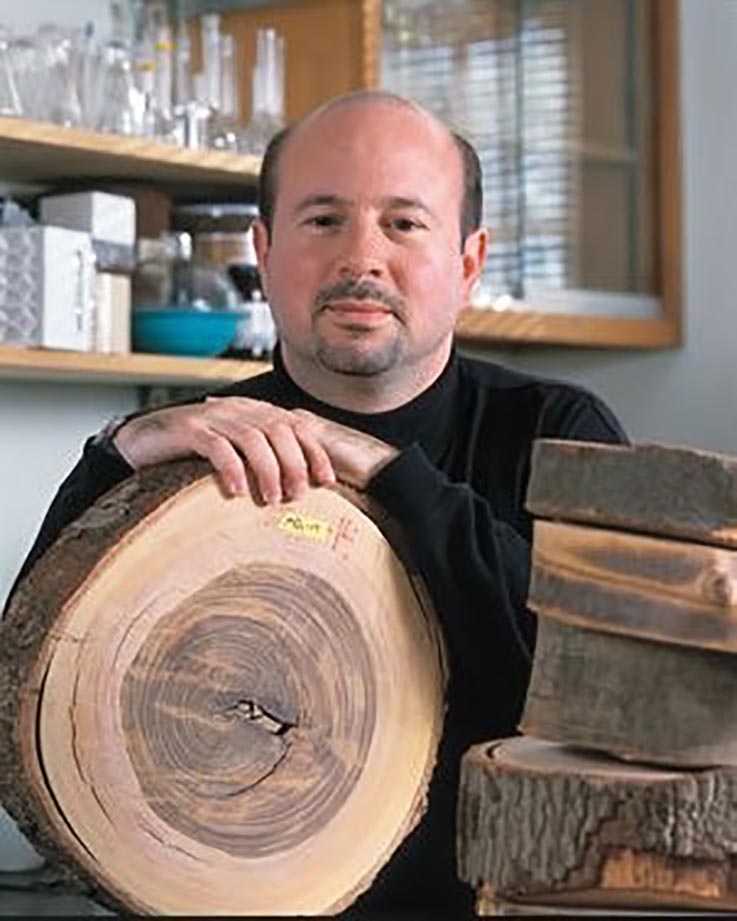 This talk is sponsored by the Sustainability Studies Program and minor, the College of Humanities and Social Sciences, the John J. and Char Kopchick College of Natural Sciences and Mathematics Science Inspires Speaker Series, and the departments of Economics and Geoscience.
His talk will discuss and update his fall 2016 book, The Madhouse Effect: How Climate Change Denial is Threatening our Planet, Destroying our Politics, and Driving us Crazy, with Washington Post editorial cartoonist Tom Toles.
"Despite the monumental nature of the challenge we face, particularly in the era of Trump, I will explain why I'm cautiously optimistic we will prevail in the greatest battle human civilization has ever faced—the battle to avert catastrophic and irreversible climate change impacts," Mann says of his upcoming presentation.
With more than 34,000 citations to his more than 200 peer-reviewed and edited publications, op-eds, commentaries, and four books, Mann's primary research focus involves using theoretical models and observational data to form a better understanding of Earth's climate system.
Mann was a lead author on the "Observed Climate Variability and Change" chapter of the Intergovernmental Panel on Climate Change Third Scientific Assessment Report (2001). Together with the other co-authors, Mann contributed to the award of the 2007 Nobel Peace Prize awarded to the IPCC and former Vice President Al Gore.
Mann has received numerous honors and awards, including the National Oceanic and Atmospheric Administration's outstanding publication award (2002), the Hans Oeschger Medal of the European Geosciences Union (2012), the national Conservation Achievement Award for science by the National Wildlife Federation (2013), and the Climate Communication Prize from the American Geophysical Union (2018).
Mann is a Fellow of the American Geophysical Union, the American Meteorological Society, the Geological Society of America, the American Association for the Advancement of Science, and the Committee for Skeptical Inquiry. He is also a co-founder of the award-winning science website RealClimate.org.