Once again, the University Museum at IUP is going downtown and, from April 8 to April 23, will present an exhibition at the Artists Hand Gallery. The exhibition features selections from the University Museum's collection of Polish posters. An opening reception will be held Friday, April 8, from 6:00 to 8:00 p.m.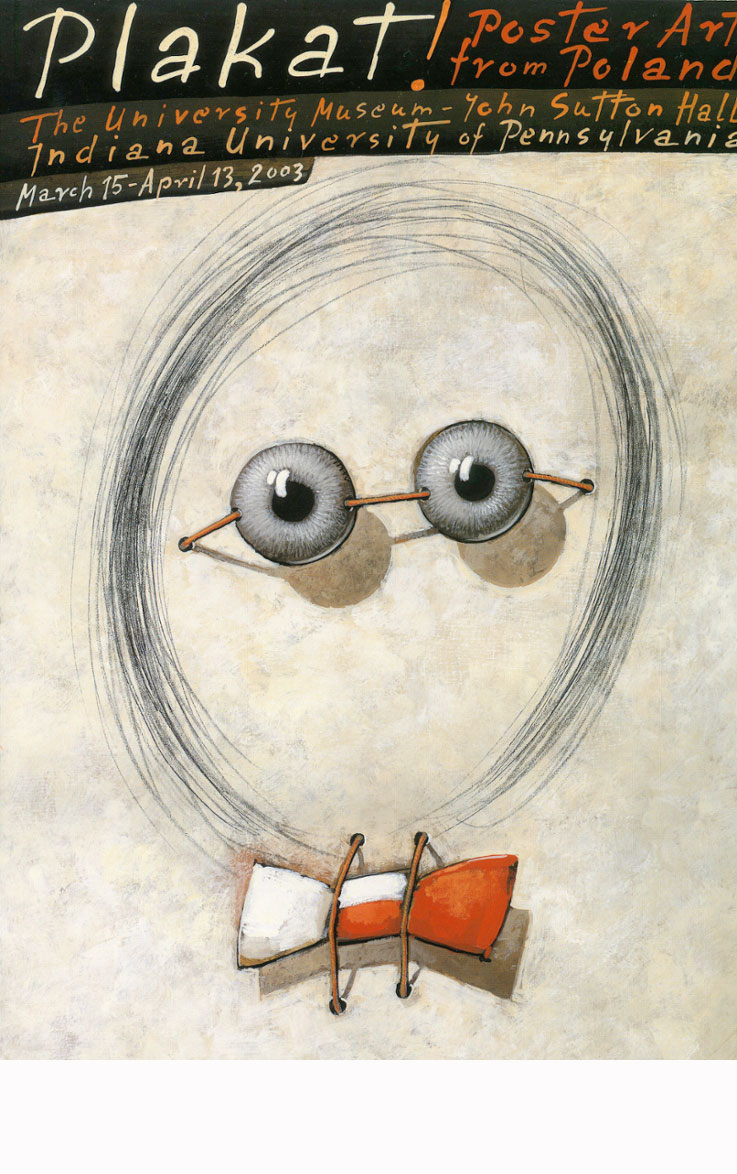 The Poster Gallery on Kramy Dominikanskie in Craków, Poland, is one of the most famous places in the world for poster lovers. "Polish Poster School" is an international term created to emphasize the world-wide and indisputable quality of posters from the period 1956–70.
In 2003, Plakat! Poster Art from Poland was a major exhibit featured in the University Museum at IUP. Part of the 2003 exhibit will be featured at the Artists Hand. The posters feature work by many famous Polish visual artists and graphic designers, such as Franciszek Starowieyski, Mieczysław Górowski, Piotr Kunce, Franciszek Starowieyski, Lech Majewski, Wiesław Wałkuski, Leszek Żebrowski, Roman Kalarus, and Wieslaw Grzegotczk, to name a few.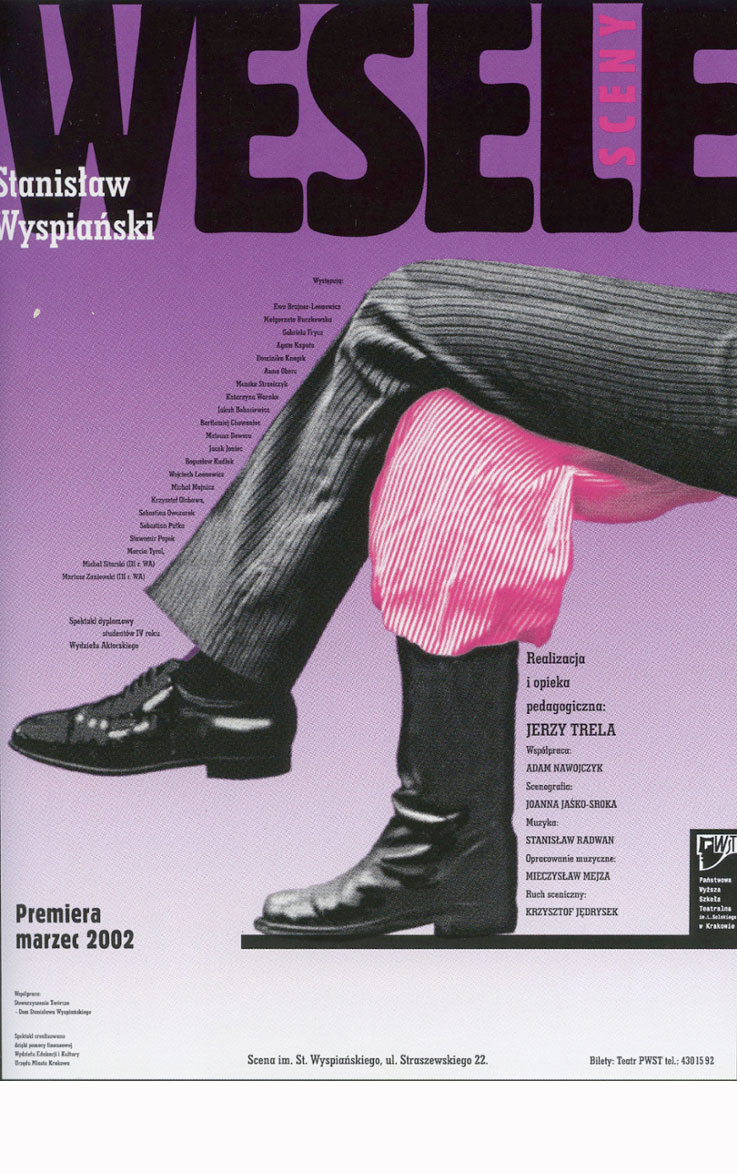 Many of the posters in the exhibition focus on the themes of theater, film, opera, and jazz. Come and enjoy this colorful, expressive, and dynamic variety collection of posters. 
The Artists Hand Gallery and Espresso Bar is located at 732 Philadelphia Street in downtown Indiana, operating Monday–Saturday 9:00 a.m.–5:00 p.m., with additional hours on Friday, April 8, for the opening reception 6:00–8:00 p.m.
Please call 724-463-8710 for information regarding the Artists Hand and 724-357-ARTS (2787) for information about the University Museum at IUP.