Treasures from the Wardrobe Opens Spring 2022 Semester at University Museum
Posted on 1/24/22 1:30 PM
Experience the unique apparel and textile treasures of the Fashion Studies Historic Costume Collection in Treasures from the Wardrobe, opening Saturday, February 5, at noon. Professor Janet A. Blood, collection and exhibit curator, assisted by Julie Gomboc-Hellam, share their favorite pieces in celebration of the importance and impact dress and appearance has had on us throughout time, place, and culture.
Holdings of this teaching collection date as far back as the mid-nineteenth century through the 1980s and feature unique pieces rarely seen by the public. The collection has been built over several decades through the generosity of community donors who wish for their family heirlooms to be used in the education of IUP Fashion Studies students.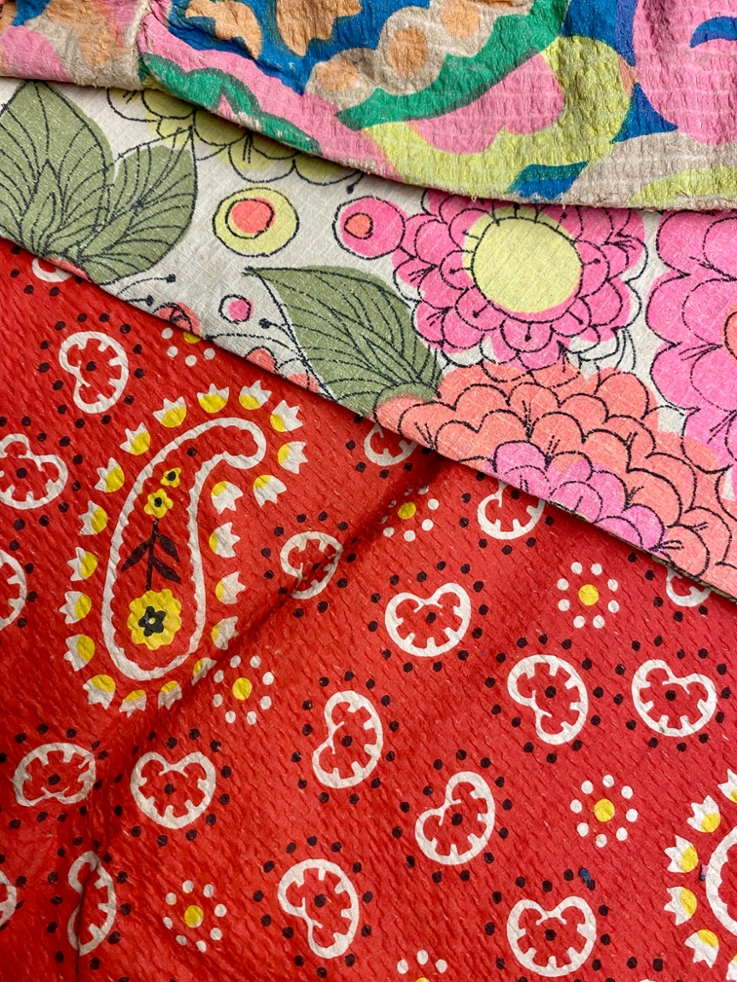 Highlights of the exhibit include Victorian and Edwardian gowns and undergarments, 1920's beaded flapper-style dresses, paper dresses from the 1960s, 1970's disco wear, military uniforms, unique accessories, and many other fashion curiosities. As an educational exhibit, visitors will learn the correct ways of conserving family heirlooms and witness tragic examples to the contrary.
Furthermore, to continue building our costume collection, guests are encouraged to bring and donate clean apparel and textile items they feel overtly represent the time periods of the 1990s, 2000s, and 2010s.
In addition to the exhibition, two free events are scheduled to be held in the Museum with exhibit curator, Professor Blood:  
Wednesday, February 23, at 7:00 p.m.: Costume Storage and Preservation Techniques
Wednesday, March 2, at 7:00 p.m.: Exhibit Walk-through with the Curator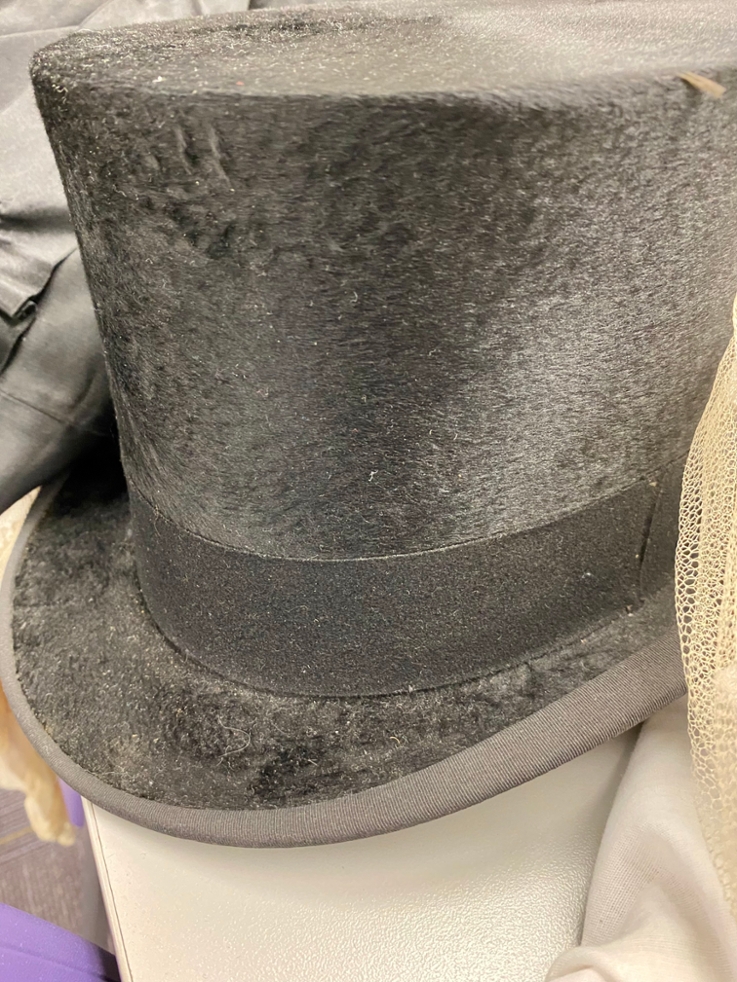 The University Museum is located on the first floor of Sutton Hall. Museum hours are Tuesday, Wednesday, and Friday 2:00–6:30 p.m.; Thursday noon–7:30 p.m.; and Saturday noon–4:00 p.m. The museum is closed Sunday, Monday, and university holidays.
The last day to view the exhibition is March 5, 2022. Admission to the exhibit and events are free. 
IUP continues to require face coverings to be worn by all employees, students, and visitors when in buildings on campus regardless of vaccination status. For more information, telephone 724-357-2787 (ARTS), visit us online at University Museum at IUP, on our Facebook page, or on Instagram @IUPMuseum.
The University Museum receives state arts funding support through a grant from the Pennsylvania Council on the Arts, a state agency funded by the Commonwealth of Pennsylvania, and the National Endowment for the Arts, a federal agency.