Course Schedule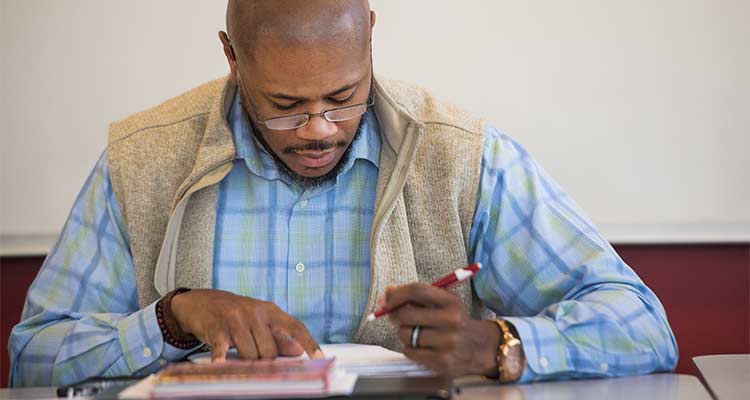 Hybrid Format: Half In Class, Half Online MBA
The Eberly Executive MBA gives you the best of both worlds. Each course is delivered 50 percent in class and 50 percent online. The Executive MBA can be completed in two years and is designed to fit smoothly into your life as a working professional.
MBA Classes Meet Alternate Saturday Mornings
The Executive MBA Program is divided into three 14-week sessionsfall, spring, and summer. You'll take two courses during each of those sessions.
Your courses will meet on alternate Saturdays, 8:00 a.m. to 1:15 p.m. The online portion of each course can be completed at your convenience during the alternate weeks.