Guth Engages in International Teaching in Turkey
Posted on 4/24/20 11:30 AM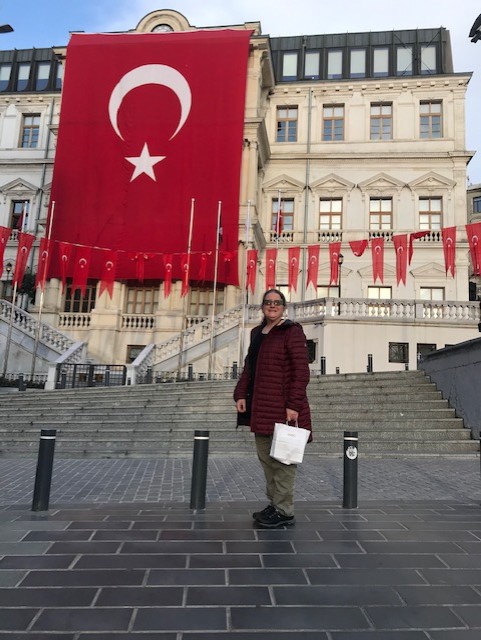 The IUP Office of International Education recently supported the teaching exchange of Lorraine Guth, Department of Counseling, to long-standing institutional partner Middle Eastern Technical University in Ankara, Turkey.
The teaching exchange was made possible by the Erasmus+ Grant from the European Union, secured by METU and coordinated by the IUP Office of International Education.
Guth delivered undergraduate and graduate student workshops on topics such as "Wellness and Self-Care Strategies" and "Ten Strategies to Intentionally Use Group Work to Transform Hate, Facilitate Courageous Conversations, and Enhance Community Building." She collaborated with faculty in the Department of Educational Sciences.
Guth stated, "This was an awesome partnership that was mutually beneficial to IUP and METU. I will share this meaningful cultural experience with IUP students. This collaboration also fostered my personal/professional growth, and I am most grateful for this opportunity."
Student mobility to and from METU is available through the Office of International Education, Education Abroad,