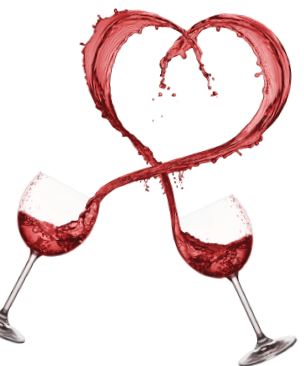 Join Indiana Regional Medical Center for a seminar to learn about the art of the heart and how you can keep your family members heart-healthy, while painting a picture you can take home.
Picture will be pre-drawn, and art supplies are provided.
Space is limited. Employees must register to attend by calling 724-357-8088.
When
Thursday, February 20, 2020
Noon-1:00 p.m.
Where
Faculty, managers. nurses, coaches, and police can earn Healthy U points for attending.