For emergency care when we are not open, go to Indiana Regional Medical Center's emergency department or call 911 (9-911 if on campus). There are blue emergency phones at both ends of the Center for Health and Well-Being (Suites on Maple East) on the corner of Pratt and Maple.
Student Options
In the event that we are closed and you have non-emergency health needs, refer to the following:
MedExpress Urgent Care is a full-service, walk-in clinic here to meet your health care needs. With a full medical team, they provide fast, effective treatment for most injuries and illnesses. Just walk in to start feeling better today.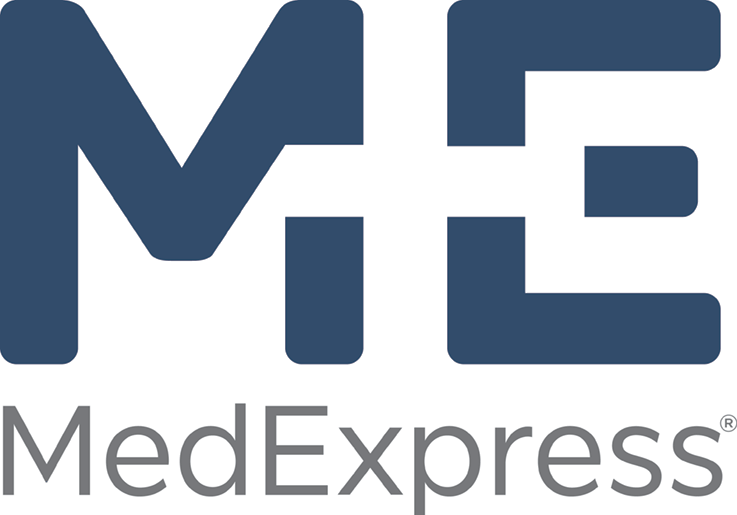 MedExpress Urgent Care Center
2128 Oakland Avenue Indiana, PA
724-349-4362
Open daily 8:00 a.m. to 8:00 p.m.
Minute Clinic: The medical clinic in CVS Pharmacy
2501 Warren Road, Indiana, PA
1-866-389-2727
IRMC Primary Care Walk-in Clinic
875 Hospital Road
Indiana, Pa 15701
724-357-7493