Movie With A Message Night: Domestic Violence Awareness Month
Posted on 10/7/22 8:45 AM
IUP Haven Project and University College invite you to attend Movie with a Message Night. 
Since October is Domestic Violence Awareness Month, the Haven Project and the University College will host a movie (based on a Nicholas Sparks book) that brings light to domestic violence and relationship trauma. 
Join us:
Wednesday, October 19, 2022
6:00 p.m.
Jane Leonard Hall, room B02
Attendees will watch the film and discuss how domestic violence plays a part in it and how the actors and actresses were able to seek help, and discuss resources available on campus if anyone is impacted by violence. 
Attendees will be entered into a raffle for free Haven Project and University College merchandise.
Resources and Services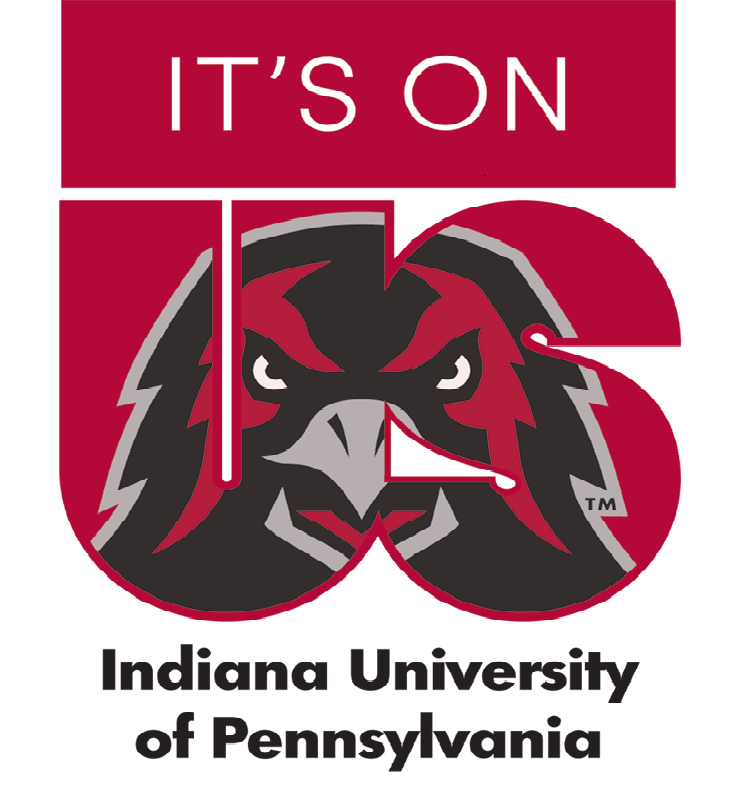 We recognize that sexual assault is difficult to talk about. Here are some resources if you would need to reach out.
Follow the Haven Project on social media for information on sexual assault awareness and prevention:
For more information, email haven-project@iup.edu