Haven Project Volunteer Training: Together We Can Make A Difference
Posted on 10/10/22 11:41 AM
Join the Haven Project to learn about the It's On Us Campaign and volunteer for November events. Together, we can change the culture on campus surrounding sexual assault.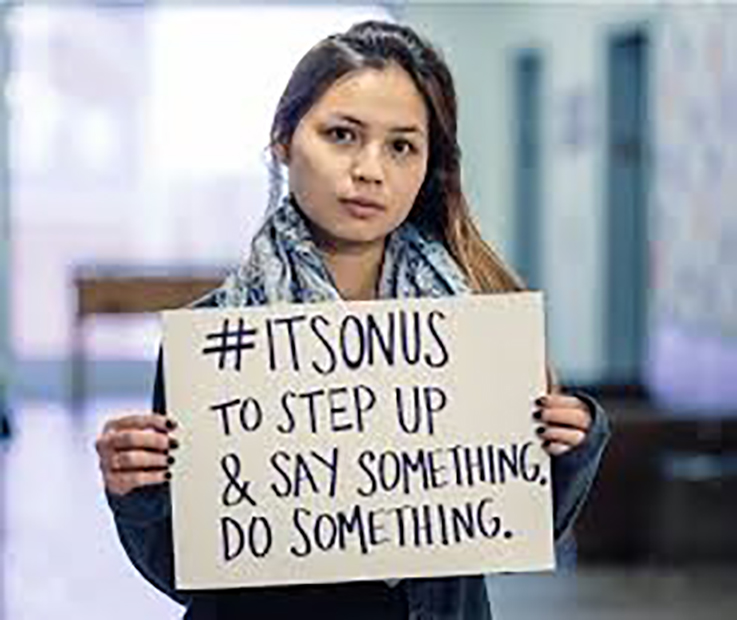 The mission of the It's On Us national campaign is to build the movement to combat campus sexual assault by engaging all students, including young men, and activating the largest student-organized program of its kind in grassroots awareness and prevention education programs. 
Attendees can volunteer in November for the Haven Project's tables and events.
Join Us:
Wednesday, October 26, 2022
5:00 p.m.–6:00 p.m.
Suites on Maple East, room G18
For more information, email haven-project@iup.edu. 
Resources and Services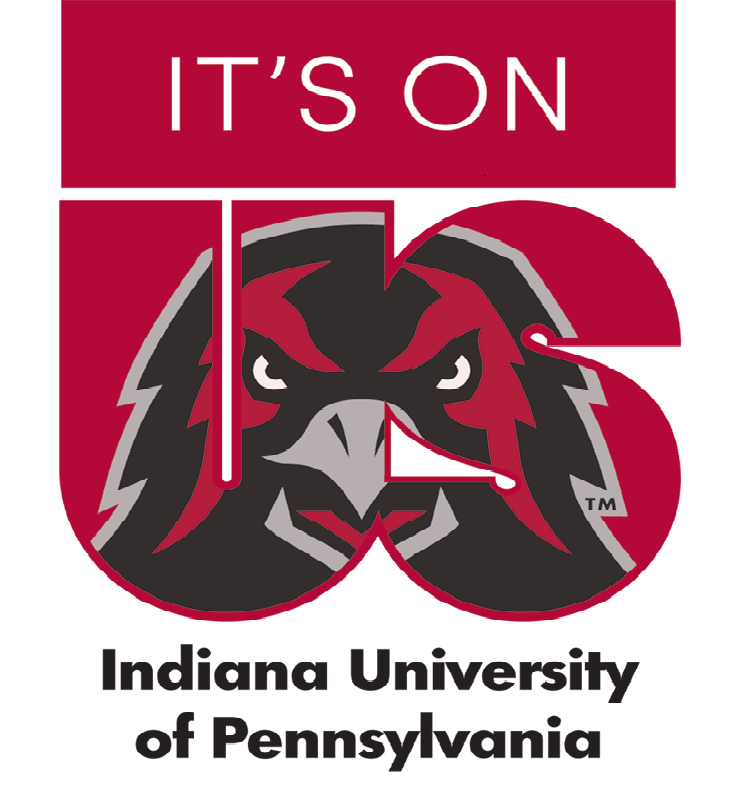 We recognize that sexual assault is difficult to talk about. Here are some resources if you would need to reach out.
Follow the Haven Project on social media for information on sexual assault awareness and prevention: