Haven Project Hosts Volunteer Training
Posted on 9/20/22 12:00 PM
Attendees can assist with tables and events in October for Domestic Violence Awareness month.
Join us to learn about domestic and dating violence, resources that are available to help, and ways to offer support.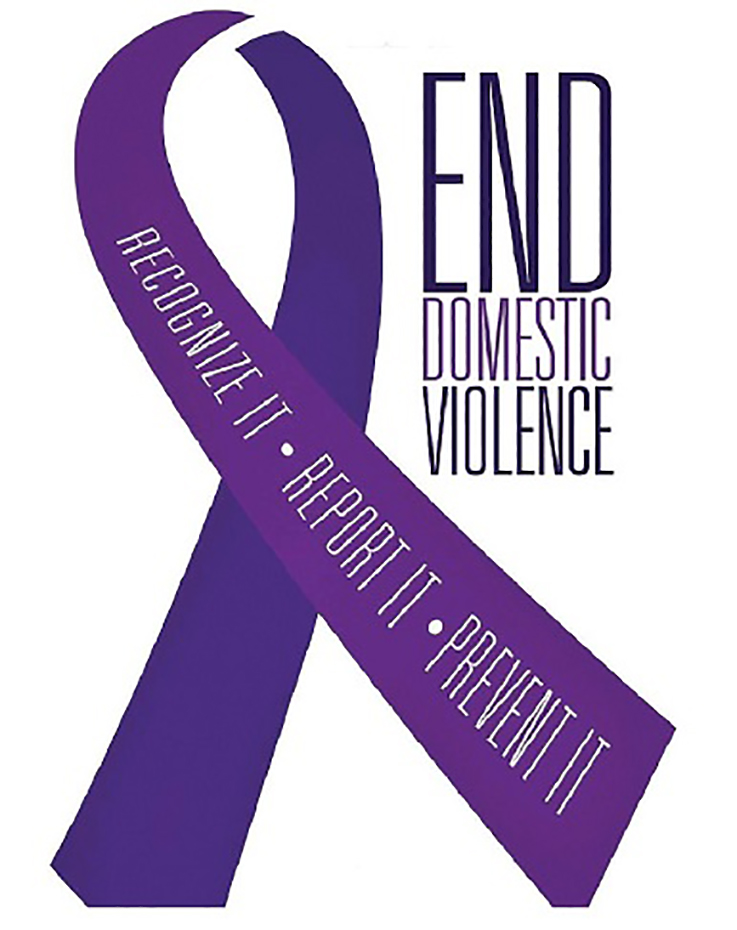 Details
Date:  Thursday, September 29, 2022
Time:  5:00 p.m.–6:00 p.m.
Location:  Suites on Maple East, room G18
Did you know?
One in four women and one in nine men experience sexual violence, physical violence, and/or stalking by an intimate partner during their lifetime - NCADV
53.8 percent of Black women and 56.1 percent of Black men have experienced psychological aggression by an intimate partner in their lifetimes. - NCADV
YRBS data shows that 19 percent of Black respondents, 20 percent of Native American respondents, 13 percent of Asian respondents, and 16 percent of Latinx respondents have experienced physical dating violence, compared to 6 percent of non-LGBTQ white youth. - Human Rights Campaign
Resources and Services
We recognize that sexual assault is difficult to talk about. Here are some resources if you would need to reach out.
Follow the Haven Project on social media for information on sexual assault awareness and prevention: