Stalking 101: Signs, Safety, and Support
Posted on 3/4/22 12:00 AM
Join the Haven Project, Sigma Kappa, and Sigma Chi members to learn about stalking, how it can become dangerous, and what you can do if you are being stalked. Everyone is welcome.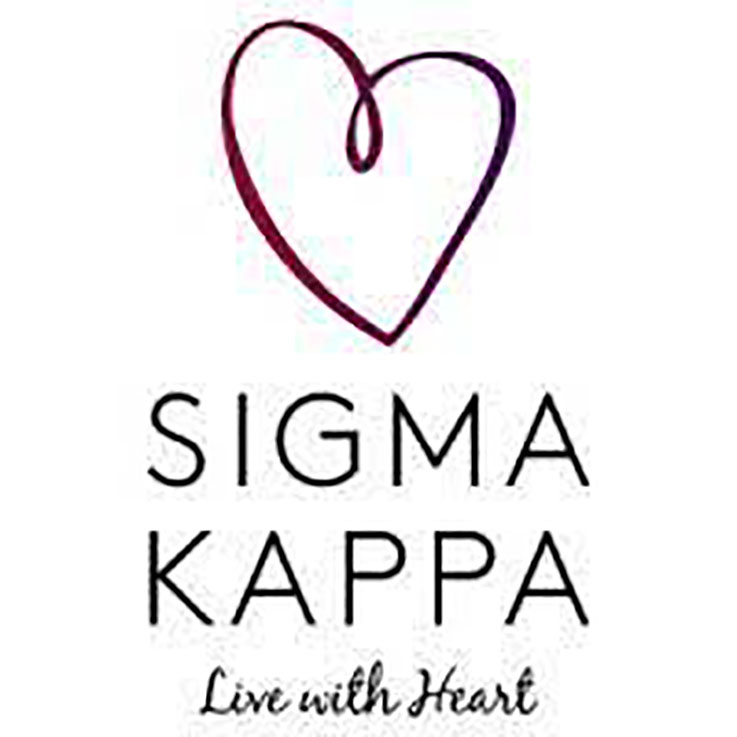 Date: Wednesday, March 9, 2022
Time:  6:00 p.m.–7:00 p.m.
Location:  HUB Ohio Room
Statistic:  1 in 10 undergraduate women and 1 in 33 undergraduate men are victims of stalking —SPARC

Attendance vouchers are available upon request.
If your organization would like to sponsor a Haven Project educational program, email haven-project@iup.edu.  
Follow Haven Project on social media for the latest information on upcoming trainings:
Sexual assault, dating/domestic violence, and stalking are difficult topics. Resources are available. You are not alone.