You are invited to learn more about the It's On Us National Campaign dedicated to college sexual assault prevention and survivor support.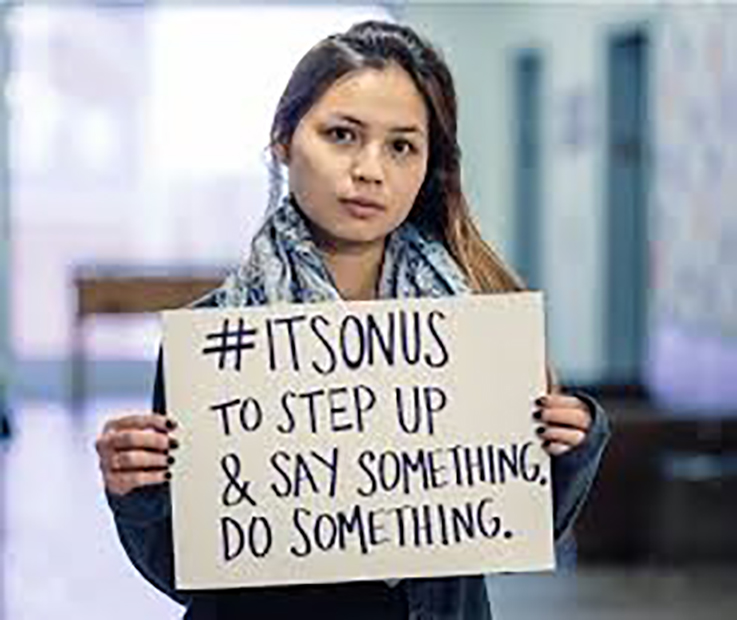 Learn how It's On Us to:
Combat campus sexual assault
Break the barriers of toxic masculinity
Support male survivors of sexual assault
Encourage allies
When: 
Tuesday, November 16, 2021
Where: 
Time: 
Email haven-project@iup.edu for more information on this or to schedule any of our presentations for your group or organization.  
For more information, follow Haven Project on social media:
Sexual assault, dating/domestic violence, and stalking are difficult topics. Resources are available. You are not alone.
*confidential resources
 Brought to you by: