IUP Haven Project welcomes back IUP alumna Adrianna Branin, 2019 Biden Courage Award winner, and assistant director of Trainings for It's On Us, for a presentation on Intimate Partner Violence Awareness and Prevention. 
It's On Us has grown into the nation's largest nonprofit program dedicated to college sexual assault prevention and survivor support activating students on hundreds of campuses in awareness and prevention programs.
Through discussion and activities:
Attendees will be given the tools to recognize the common signs of an unhealthy relationship
Understand ways to intervene when they witness intimate partner violence
Learn how to support a friend who is experiencing violence
Those who attend will be challenged to think of how unhealthy behaviors are romanticized in popular culture through music and film.
Haven Project, Pride Alliance, LGBTQIA Support, Office of Fraternity and Sorority Life, and Student Government Association invite you: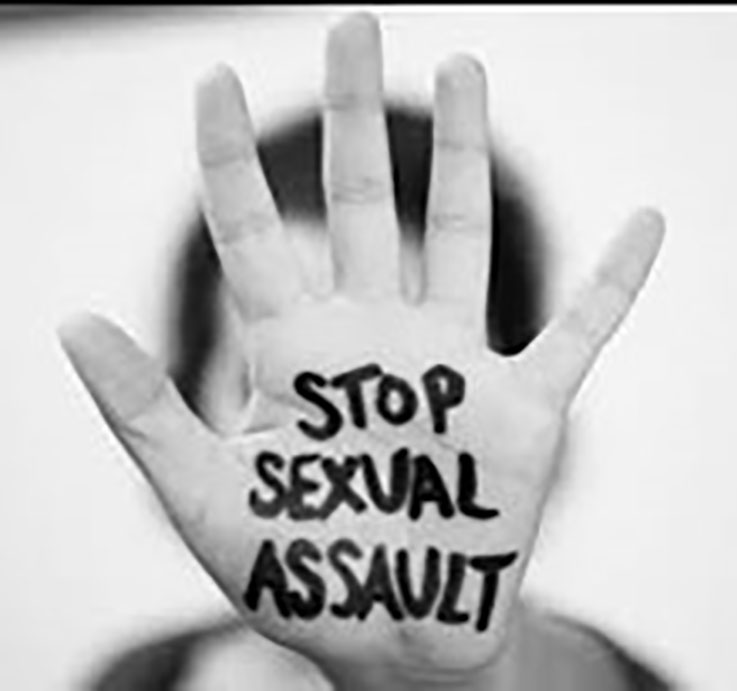 Date: 
Tuesday, November 2, 2021
Time: 
6:00 p.m.–8:15 p.m.
Location:
HUB Ohio Room
Face coverings are required indoors at all times on IUP's campus.
Statistics:  43 percent of women and 28 percent of men reported having experienced Intimate Partner Violence, and over half of the students reported having these experiences while in college. —Partnership Against Domestic Violence
An estimated 20–25 percent of undergraduate women are victims/survivors of sexual violence, but 90 percent or more do not report the violence. —It's On Us
21 percent of TGQN (transgender, genderqueer, nonconforming) college students have been sexually assaulted, compared to 18 percent of non-TGQN females and 4 percent of non-TGQN males. —RAINN 
Sexual assault, dating/domestic violence, and stalking are difficult topics. Resources are available. You are not alone.
*confidential resources
For more information, follow us on social media:
Questions, concerns, or comments? Please email haven-project@iup.edu.