Guest Speaker: Anouar Rahmani, Writer, and Human Rights Activist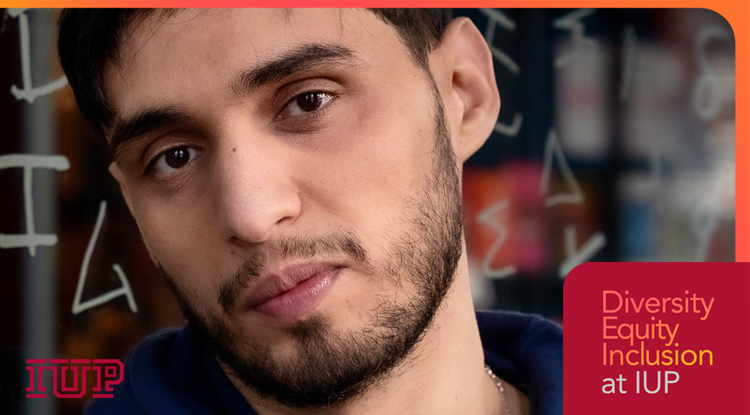 Anouar Rahmani is a writer and human rights defender from Algeria. Through his writing and activism, Anouar advocates for individual freedoms and for freedom of speech. He is an Artist Protection Fund Fellow in residence at Carnegie Mellon University's Department of Modern Languages and the City of Asylum–Pittsburgh.
Anouar will be visiting various academic classrooms throughout the day and will be available for an informal meet and greet during the Common Hour (11:10 a.m. to 12:20 p.m.) in the Folger Student Center. He will present to all IUP community members at 4:00 p.m. in Leonard 225.
Areas of interest include Political Science, English/writing, Religious Studies, Women's and Gender Studies, LGBTQIA+ groups, and multicultural groups. Attendance vouchers are available for the 4:00 p.m. presentation.