The PA Community College Consortium Cooperative Agreement (PC4A) is sponsoring an upcoming cybersecurity conference held by BSides on October 26, 2023, in Johnstown, PA.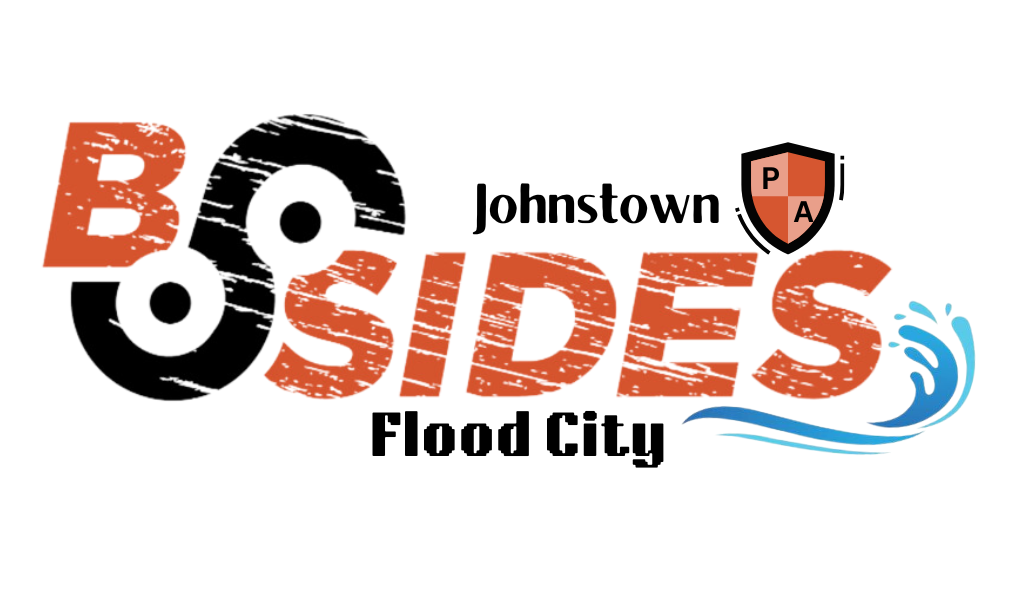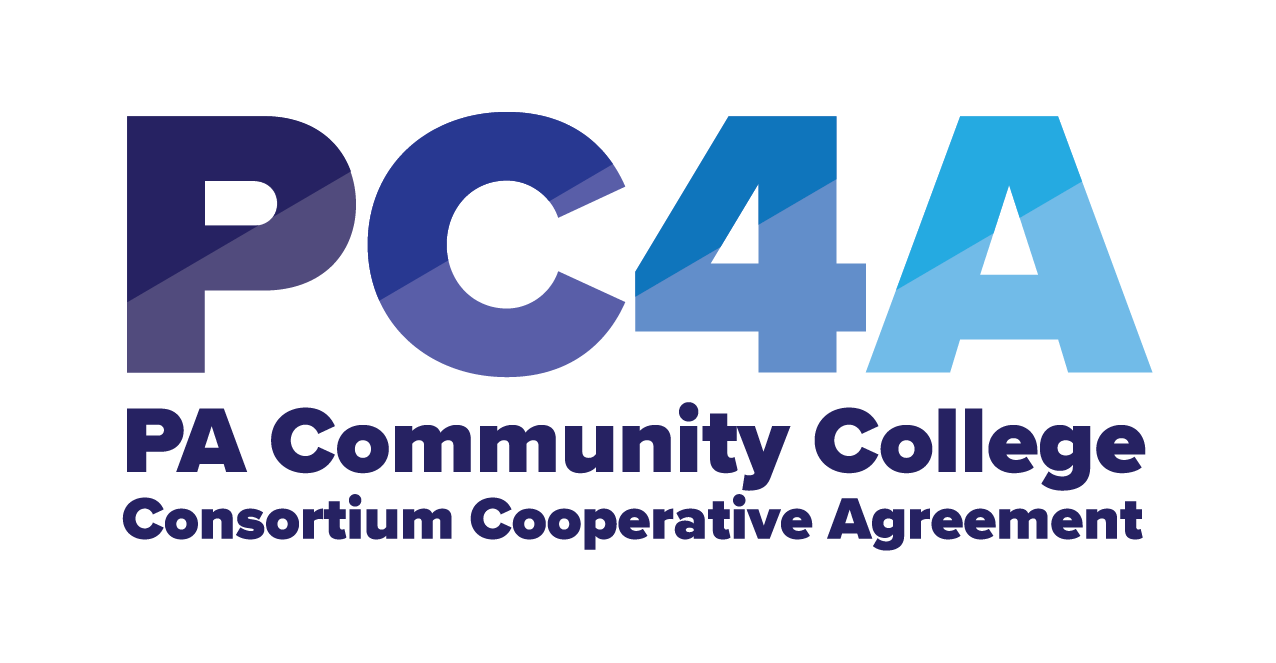 The conference will "foster collaboration and knowledge-sharing among cybersecurity professionals, enthusiasts, and students in our area" and will "provide a small and intimate environment for attendees to directly engage with speakers before, during, and after their talk or presentation."
Standard admission is $20; however, IUP and PC4A partner students and faculty will receive a 50 percent discount. Please email pc4a-stem@iup.edu for the discount code and visit the BSides event website for more information.