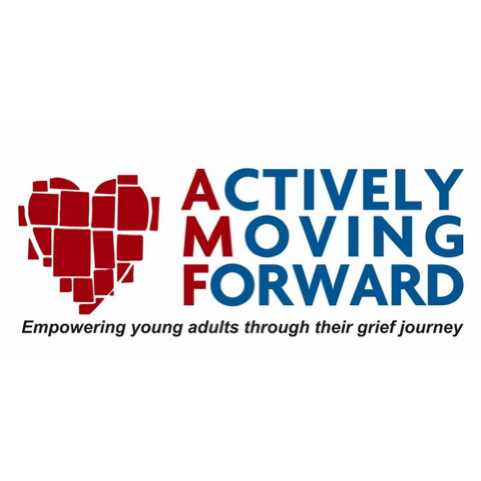 You are not alone. Actively Moving Forward is a community of students coming together to support and empower each other.
Actively Moving Forward provides grief support for students grieving the illness or death of a loved one. This is a safe place to chat and bond. Wherever you are in your grief journey, AMF is here for you.
The meetings for the spring 2021 semester will be held via HIPAA-compliant Zoom room in a group format. Participation is confidential. You are not required to attend each week; you can come and go as you please and share when you feel comfortable and ready to do so.
Date: Tuesday, February 16, 2021
Time: 3:00 p.m.-4:00 p.m.
Location: Zoom
Please note: this is not a therapy group, but rather a support group for those who are grieving or seeking to support friends and family who are grieving. If would like to seek confidential counseling services, please contact the IUP Counseling Center at 724-357-2621 or counseling-center@iup.edu to schedule an appointment.
Interested in connecting with others? Please email Sarah (httx@iup.edu) or Alexandra (tttx@iup.edu) with any questions or for more information. You can find Actively Moving Forward at IUP on Facebook for meeting updates and links. This is a great opportunity to meet new people and find a community built on support and friendship.
About the Center for Health and Well-Being
The Rhonda H. Luckey Center for Health and Well-Being helps students with their physical, mental, and emotional needs.
On the ground floor of the Suites on Maple East, it provides services and programs which contribute to students' academic success and general well-being—including the IUP Health Service, Counseling Center, Nutrition Connection, and the Alcohol, Tobacco, and Other Drugs program. Learn more at the website for the Center for Health and Well-Being.