Fleck Begins Position as CPDC Assistant Director
Posted on 8/26/20 12:51 PM
Kevin Fleck recently joined the IUP Career and Professional Development Center astheassistant director for employer engagement, where he assistsemployers with accessing IUP's services, including hiring IUP students and alumni, filling internships, and recruiting.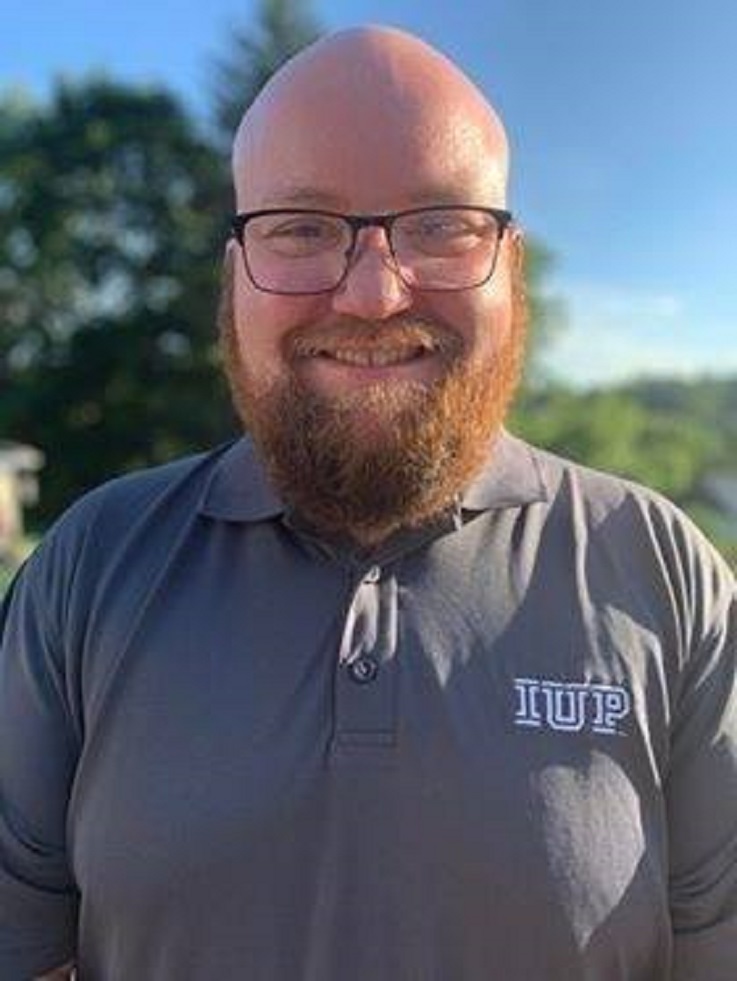 Tammy Manko, director of the CPDC, said, "We're thrilled to have Kevin join our team! His contributions relative to employer engagement will be especially important as we continue our work to provide students and graduates with networking as well as internship and job opportunities through interaction with employers."
Fleck workswiththe university'spartnerstoengageandinformemployers aboutthe excellent services at IUP. This year, his goalis to reach out to employers and see how IUP can help them recruit and meet their needs in this new economic environment. In addition to working with employers, Fleck similarly helps students gain the necessary knowledge and skills they need to be successful in their careers.
"I have always wanted to help people succeed in what they want to do," Fleck said. "I started as a teacher and found I liked working with my students on exploring and understanding their careers."
Fleck earned his master of education in higher education management from the University of Pittsburgh and worked in both thecareer and disability services offices. Fleck found that he could help students enter their careers through a career services office by working with employers and students to best meet the needs of both. After working at Carnegie Mellon University's CPDC and in disability services with a strong focus on career development, as well as the Pennsylvania Workforce Development System, Fleck is eager to work in an environment where the mission and vision of the IUP and CPDC match his own.
"My wife is an alumna of IUP, andwhile she was working on her most recent coursework, our two-year-old son Jack and I would walk around campus," Fleck said. "I will always remember how nice it was for students and staff to show that we were all welcome on campus. It is truly great to be a part of the IUP family, and my wife, son, and I are all very excited to see where we go from here."