Location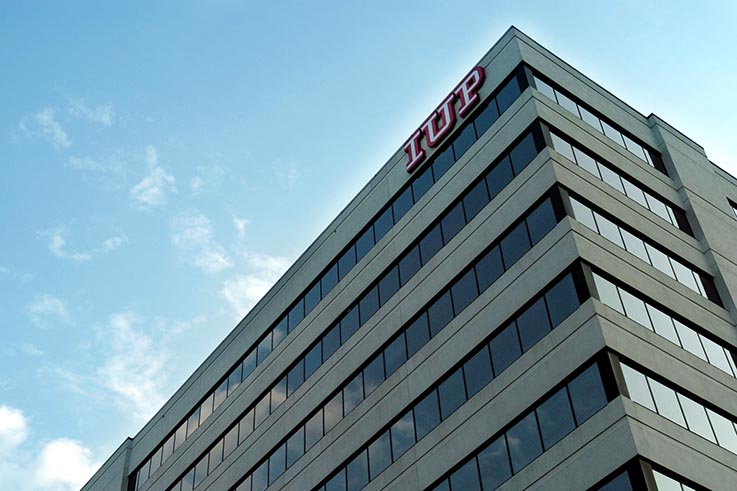 Students in our Business PhD program will take weekend classes at IUP Pittsburgh East. Located just east of Pittsburgh, the location is easily accessible from downtown Pittsburgh and surrounding areas. Free and convenient parking is available for all students.

All graduate programs offered at Pittsburgh East are designed for working professionals, further enhancing professional networking opportunities.
Student Resources at IUP Pittsburgh East
Students at IUP Pittsburgh East have access to a student lounge, as well as a shared kitchen space. In addition, a number of classrooms and computer labs with state-of-the-art technology offer the ideal learning environment for doctoral students.
The location is directly connected to IUP's campus network, offering students easy access to extensive library services and a private network drive. Through the university's Virtual Private Network (VPN), you will be able to connect to these resources from anywhere.
Campus Tour
If you are interested in learning more about the Pittsburgh East location, please schedule a tour by contactingIUP Pittsburgh East at pittsburgh-east@iup.edu. Find directions to the location, or take our virtual Google tour.