About Our Graduate Biology Faculty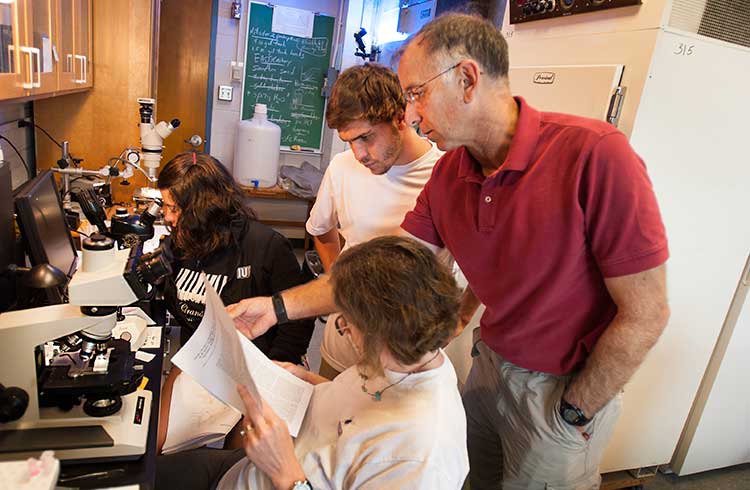 Collaborate with, Learn from Internationally Respected Faculty
More than 30biology faculty members always look out for those students with a will to succeed. Real-world connections and field research experience is a boon to graduates seeking employment or acceptance to a medical school. Most have earned a PhD, and many remain active in field research or are widely published.
Our professors attract many foreign students who bring an international perspective to graduate studies.
Research assistantships with renowned professors provides unique mentoring for qualified students.
You can learn how funds to support scientific endeavors are won from experienced professors who understand the particulars of grant writing for research.
Our evolving faculty continues to grow and draw on the most relevant and sensitive developments in the field of biology.