For Current Graduate Biology Students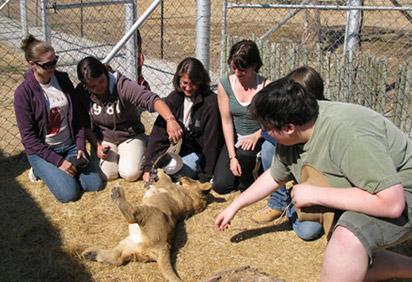 Cooperative Programs
Through prearranged agreements IUP has made, graduate students may arrange to take classes at other universities, either in the summer or during a semester of their choice.
Graduate Courses and Descriptions
IUP offers a wide variety of courses for graduate students. While the selection offered may vary from semester to semester, the courses will always suit the diverse interests biology students may have.
Forms for Current Graduate Students
Graduate Supervisory Committee Form