Major Change Request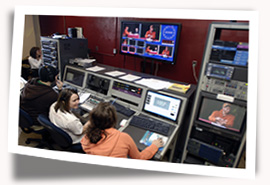 Current IUP student? The Registrar's Office provides major change information.
Please complete this form in order to request a change of major if you have not yet enrolled in the university. Your application will be updated and reviewed with regard to the requirements of the new major you have requested.