Associate Degrees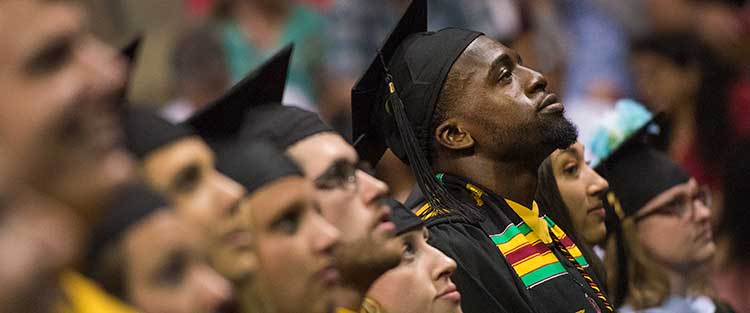 IUP offers associate degrees designed for a nontraditional or adult learner.
You can review the requirements for an associate degree in the online Undergraduate Catalog. Use the index to locate information on the associate degree.
Give yourself a competitive edge in today's job market. Continue your studies for one additional semester to earn your associate degree.
With this degree, you can move your career ahead and gain the skills to qualify for management jobs with one of the world's largest employersthe hospitality industry.
Earn a degree that fits your unique circumstances or special interests with this individualized degree.
IUP students may transfer credits earned at IUP to Westmoreland County Community College and earn an associate degree from WCCC while still continuing studies at IUP.