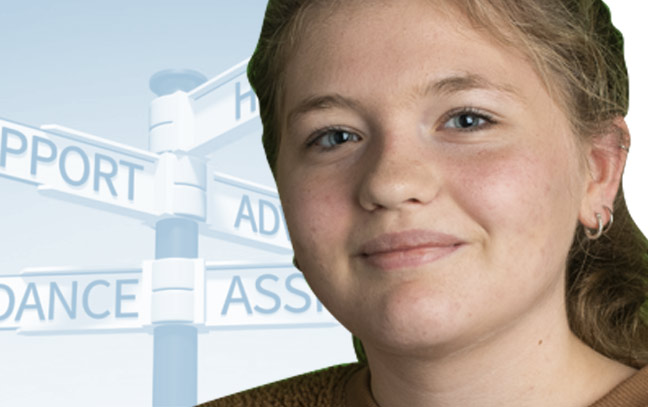 Add Career Options in Advising
With this certificate, you can gain expertise and add value to your undergraduate degree or graduate degree.
The program is designed for individuals interested in working in academic advising in college and university settings.
The certificate provides hands-on training, theoretical perspectives, and specific strategies in academic advising for college students.
Imagine Your Future
The job of an academic advisor is rewarding and provides opportunities to make a difference in college students' academic careers. Students with a Certificate in Academic Advising will find themselves competitive as they enter the field of higher education.
Academic advisors work with students across the collegiate experience from transitioning into college to exiting college. Academic advisors help college students find and enroll in the right classes, select majors, and/or seek career opportunities or graduate education.
They also provide support by making meaningful connections with students, and by helping them manage priorities, cope with testing and class anxiety, and foster interdependence.
Classes and Requirements
Completed in just 12 credit hours, the Academic Advising certificate program is offered in hybrid format, with some classes offered online and others on campus. It can be completed full- or part-time. The coursework incorporates two disciplines: Student Affairs in Higher Education (on-campus) and Undergraduate Student Success (online).
Student Affairs in Higher Education (SAHE) students can complete this certificate through the SAHE curriculum. With the required qualifying SAHE equivalents, they can earn their certification with just one online elective class.
For admission to this program, students need to apply and be accepted through the School of Graduate Studies and Research at IUP.
Full Academic Catalog Listing
The course catalog is the official reference for all our degree and course offerings. Check it out for a full listing of the classes available and requirements for this degree.