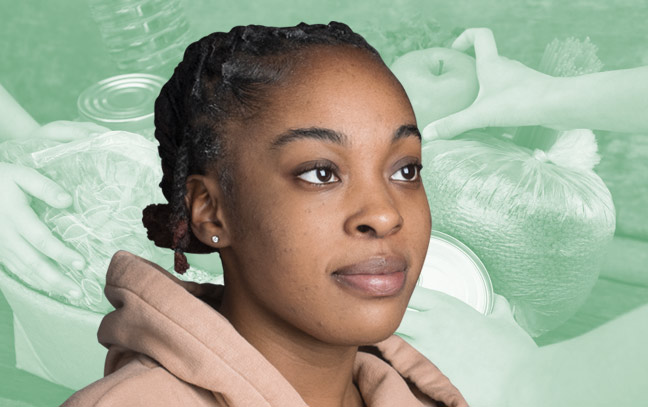 Make a Difference in Your Community
With a certificate in Public Health and Community Nutrition, you'll build the foundational knowledge and skills to promote health, prevent nutrition-related diseases and conditions, and advocate for needed food and nutrition programs and services to help different types of communities.
Students in this program are trained to help others. They graduate prepared to work as community health workers, school nutrition training managers, nutrition educators, and more.
Current IUP students can choose to earn this certificate as a minor instead by taking the same courses. Non-IUP students can enroll in the certificate as a stand-alone program or combine the certificate with an associate of arts degree in General Studies to build qualifications on a shorter timeline compared to a four-year degree. All of the courses in the certificate or minor will also count toward a BS in Nutrition degree.
Imagine Your Future
This certificate will provide the training and knowledge you need to impact the community around you in topics related to food and nutrition.
Industries Looking for You
Foodservice organizations and industry
Hospitals and clinics
Individual and family medical providers
Local and state government
Nonprofit organizations
School systems
A certificate in Public Health and Community Nutrition can also become a stepping stone to careers that require further certification:
Career opportunities in:
For some of these opportunities, an associate's degree is the minimum qualification, while a bachelor's degree is preferred.
Assistant Manager School Nutrition
Child Nutrition Advocate
Community Garden Coordinator
Community Health Worker
Community Outreach Coordinator
Cooperative Extension Educator
Farmer's Market Coordinator
Food Pantry Coordinator
Food Production Quality Technician
Foodservice Manager
Formula and Human Milk Nutrition Technician
Health and Nutrition Coordinator
Health Educator
Meals on Wheels Coordinator
Nutrition Assistant
Nutrition Care Associate
Nutrition Educator
Nutrition Outreach Education Coordinator
Nutrition Services Aide
Nutrition Services Manager
Nutrition Site Coordinator
Research Assistant
Retail Foodservice Manager
School Nutrition Training Manager
SNAP Outreach Coordinator
WIC Program Assistant
Classes and Requirements
Within the certificate, a 15-credit core prepares students in basic nutrition, including nutrition across the lifecycle and community nutrition. Coursework in public health nutrition epidemiology will help you better understand the evidence base for public health priorities and interventions.
The sixth class is an elective, which you can tailor to your interest in areas like food and culture; sustainability; and alternative, complementary, or integrative nutrition.
Some of the classes in this certificate are offered online, while others are available on IUP's Indiana campus. Students in the Punxsutawney area can participate in Indiana-based in-person classes via live stream.
Full Academic Catalog Listing
The course catalog is the official reference for all our programs and course offerings. Check it out for a full listing of the classes available and requirements for these programs.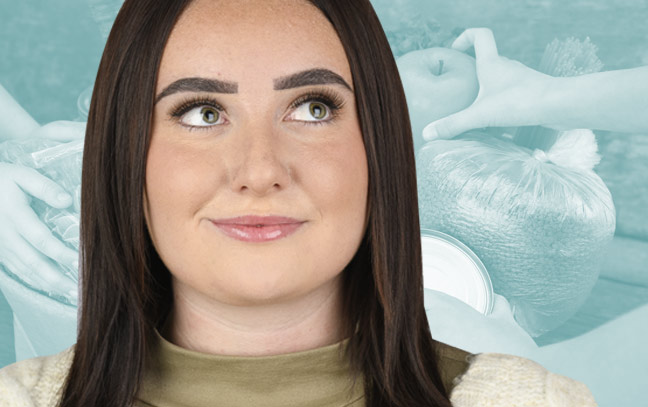 Combine Your Certificate with an Associate's Degree
If you are interested in enhancing your career potential without investing in a four-year degree, consider combining an IUP Associate of Arts in General Studies with a certificate in Public Health and Community Nutrition. You'll gain the core qualification for many of the career paths mentioned above, enabling you to build a strong foundation to join the workforce.
Associate's degree students who also look to earn the certificate in Public Health and Community Nutrition can take classes in Indiana, online when offered, and at IUP Punxsutawney via a live stream into an Indiana classroom.