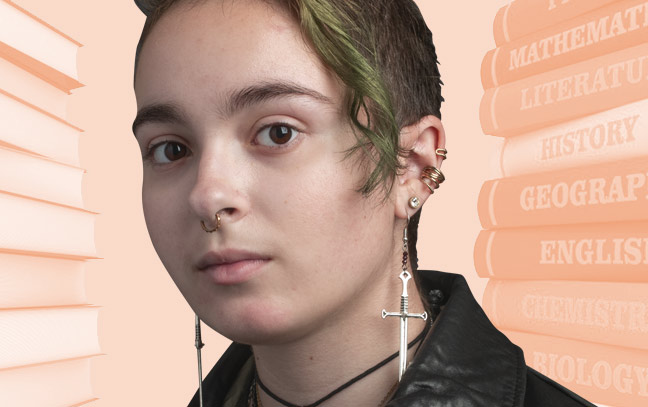 Make Your Degree Work For You
Not everyone is alike, and not everyone's interests can fit squarely into a predesigned major or degree. General studies is actually about being very specific with your program. Since it's you and your advisor who will be creating your degree, it can be designed to fit the future you have in mind.
Many opportunities await you as a general studies major, including the ability to adapt your studies to augment your specific interests. Here you will create an interdisciplinary approach to learning, enabling you to enroll in courses that you will undoubtedly find motivating and engaging.
The Associate of Arts degree with a major in general studies is designed for the nontraditional or adult learner. This program provides an earned degree that fits the student's unique circumstances or special interests. With this degree, you can pursue a career matching your academic course of study.
Imagine Your Future
The General Studies program is ideal for students who don't want to be limited by one specific subject, or for those who would like to tailor their undergraduate coursework toward a specific post-baccalaureate curriculum. Graduates from our program have found success in all walks of life.
Classes and Requirements
You have the option to complete much of your coursework online or away from the IUP campus. Regardless to how you design your individualized program of study, many opportunities are available to enrich your student experience. The flexibility of our program enables you to choose a minor to supplement your area of interest.
Course requirements are sometimes adjusted for individuals. No more that 30 credits may be transferred into this degree program from other colleges.
Full Academic Catalog Listing
The course catalog is the official reference for all our degree and course offerings. Check it out for a full listing of the classes available and requirements for this degree.