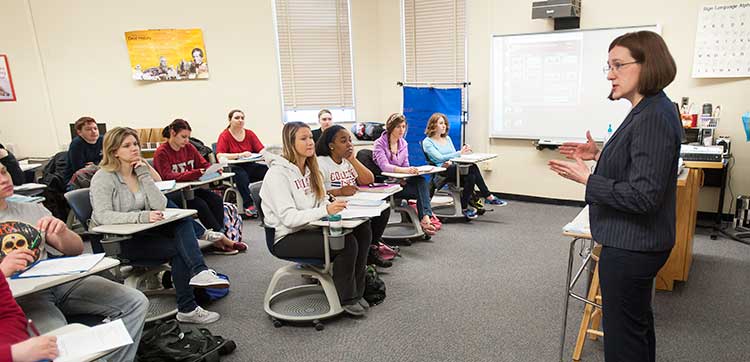 Indiana University of Pennsylvania has identified the assessment of student learning outcomes as an essential component of its commitment to student success.
All academic and support programs assess student learning and implement action plans for program improvement. Assessment is an ongoing and systematic process of identifying objectives and the means to measure them. Furthermore, assessment includes gathering measurements and data and using the information to implement improvements.
This page is intended as a resource for all faculty and programs at IUP as they create and implement their own assessment efforts.
Learn about why we conduct student learning assessment.
Learn how to develop learning outcomes, curriculum maps, assessment plans, and more.
Resources to assist the APPs in program-level assessment
Information on student learning assessment initiatives at IUP.
Information on how to report assessment results using Improve (coming soon).