Visiting Scholar to Offer Presentation on Foreign Language Teaching in Turkey
Posted on 10/10/22 1:53 PM
Osman Ozdemir, visiting scholar, will share his insights on English language teaching and Turkish language education in a presentation titled "Foreign Language Teaching in Turkey: Past, Present, and Future."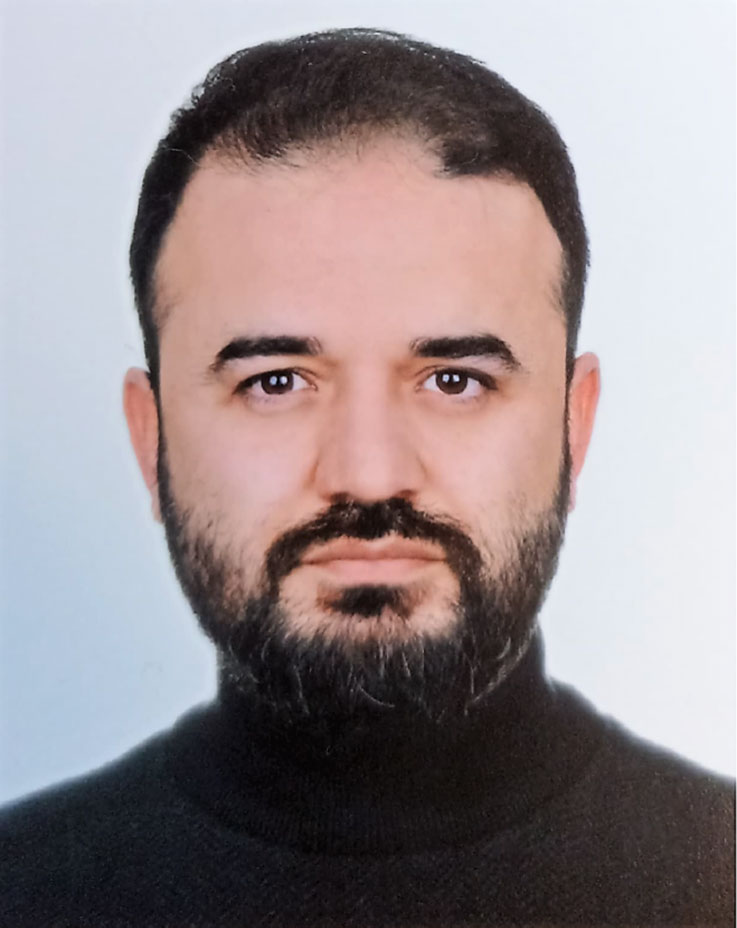 This presentation will be held on Wednesday, October 19, at 5:30 p.m. in Stabley Library, Room 210.
Ozdemir is visiting Indiana University of Pennsylvania from Istanbul Sabahattin Zaim University in Istanbul, Turkey, where he teaches in the Department of Turkish Language.
He will discuss how language learning (both English and Turkish) happens in the context of Turkey and will share recent developments in English language education within global settings. Ozdemir will first explore aspects of Turkish culture and Turkish language education with an emphasis on recent developments. A brief coverage of historical background, centralized education, test-based evaluation, and impact of immigration on language teaching will also be included in Ozdemir's presentation. In line with this purpose, the past, present, and future of both Turkish and English teaching as a foreign language in Turkey will be analyzed.
Those who are interested in Turkey and Turkish culture, teaching English abroad, or teaching in Eastern Europe, Central Asia, or the Middle East are welcome to attend.