Programs and Services
Programs

CTE hosts programs for faculty, staff, administrators, and/or students to discuss topics related to teaching and learning.
Services

CTE offers several services to help faculty enhance teaching and learning.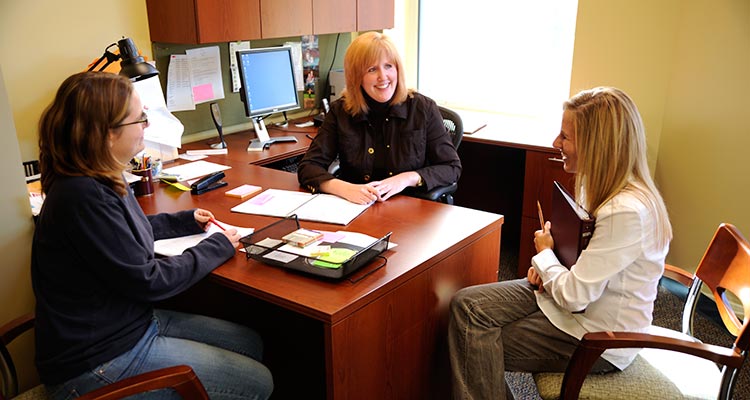 If you have an idea for a program or service that CTE should offer, or if your unit would like to work together to offer a program to the university community, please contact the CTE Director.