Implicit Bias Workshops for Students and Employees
Posted on 3/22/22 8:00 AM
Back by popular demand, guest presenter Justin Brown will lead two thoughtful, virtual workshops on Implicit Bias for the campus community in April 2022. A student workshop will be held on April 7 from 6:00 to 8:00 p.m. and an employee workshop will be held on April 14 from 8:30 to 10:30 a.m.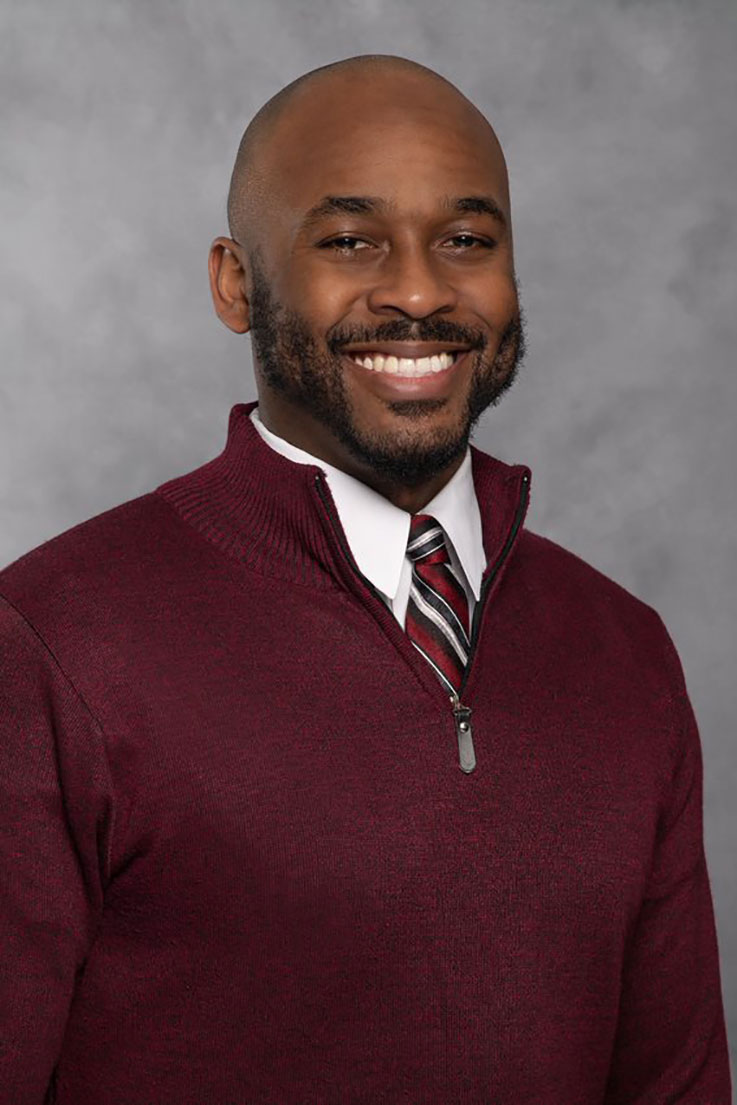 Brown invites both groups to gain a deeper understanding of the many benefits of an inclusive culture, and of setting a positive example of treating everyone with civility and respect, by challenging their own perceptions. He states that these workshops will "help individuals to identify, reflect, and understand their own implicit bias, as well as their roles as gatekeepers within their community." 
Brown previously conducted diversity trainings for IUP students and employee groups in 2020, which were very well received. A 2013 graduate of IUP's Student Affairs in Higher Education master's degree program, he enjoyed returning to campus and sharing his experiences and expertise. Brown currently serves as the director of Diversity, Equity, and Inclusion at Downingtown Area School District, and as the creator and president of Diversity Awareness Program and president and CEO of Onward and Upward, a college preparatory program. 
Join in to be open, to share, and to enjoy these interactive trainings! Both workshops will be held via Zoom. Registration can be done through the following links:
These workshops are sponsored by the Social Equity and Title IX Office. For further information, please contact social-equity@iup.edu.