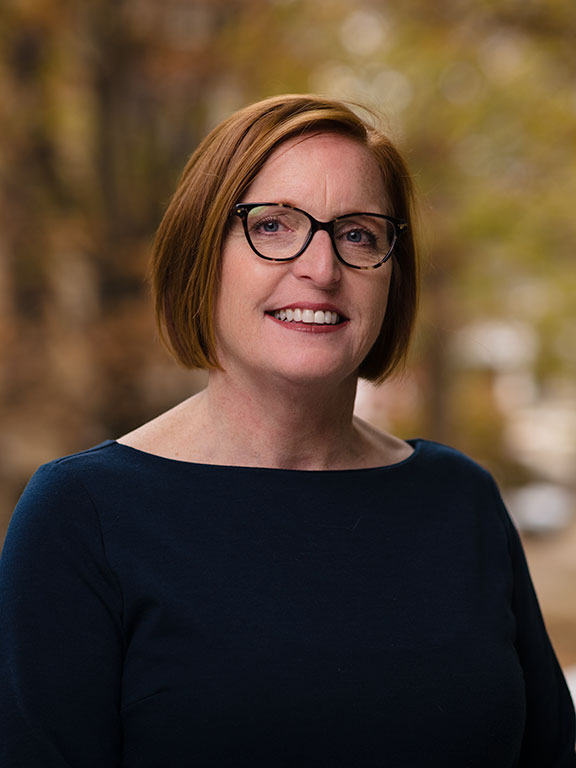 Ute Lowery is the director of Post-Award and has been at the RI since 2009. Ute received her CRA (certified research administrator) certification in June 2021. 
She is a member of the National Council of University Research Administrators and the Society of Research Administrators International. Ute has presented on grant and research administration topics on campus and at SRAI. Prior to joining the RI team, she spent 20 years working in private and public higher education.
Ute has a bachelor's degree in English and German from Westhampton College at the University of Richmond and a master's degree in student personnel services from the University of South Carolina. She is also certified as a global career development facilitator and currently serves on the University of Richmond Alumni Career Network. 
Ute can be reached by email at ulowery@iup.edu and by phone at 724-357-3241.