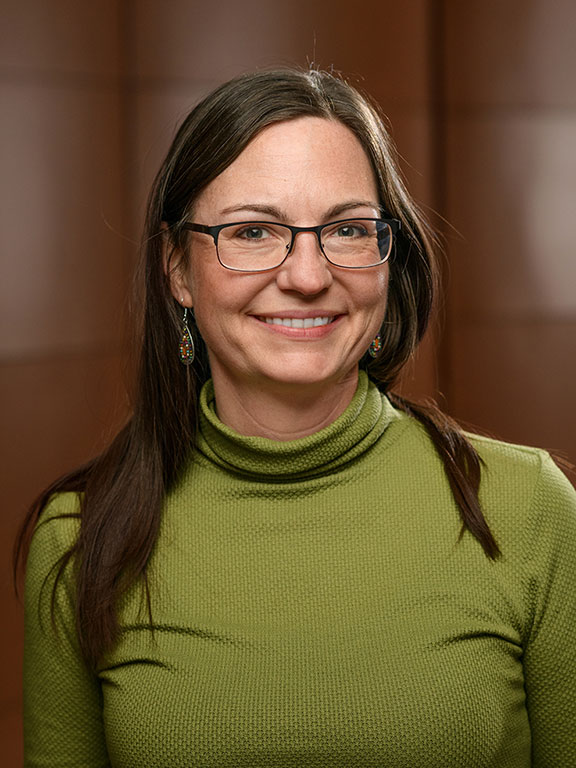 Michelle Robinson is a pre-award grant and contract specialist for the Research Institute as of 2022 as well as a member of the National Council of University Research Administrators.
Michelle holds a bachelor's degree from Indiana University of Pennsylvania (2005) in anthropology and a master's degree from University of North Texas (2012) in applied anthropology. Michelle's background in higher education and academic research includes adjunct instruction of cultural anthropology courses both online and for Pennsylvania Highlands Community College, as well as collaborative ethnographic research with a team in Santo Domingo, and Parita, Panama (2016 and 2017, respectively). Michelle is excited to be a part of the team and to assist academic researchers in seeing their goals come to fruition through adequate funding. 
Michelle can be reached by email at mrobinso@iup.edu and by phone at 724-357-3934.