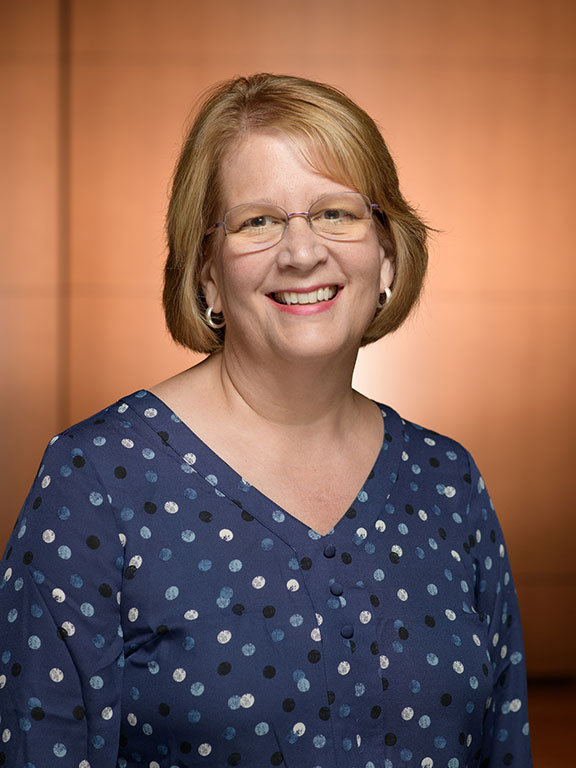 Janis Nichols is part of the post-award team as the senior accountant. 
Janis has been at the Research Institute since 2010 and received her certified financial research administrator certification in March 2021. She is a member of the National Council of University Research Administrators and the Society of Research Administrators International and has presented at the SRAI annual conference. Janis has an associate's degree in accounting from Robert Morris University and a bachelor's degree in business administration from Clarion University.   
Janis can be reached by email at jnichols@iup.edu and by phone at 724-357-3351.