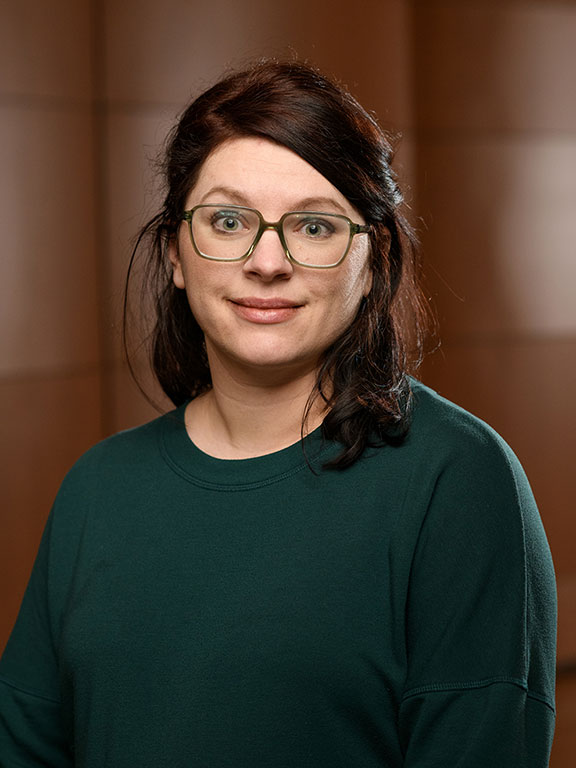 Sadie Hauck is the director of Pre-Award. She rejoined the RI team in 2021 (was originally employed at the RI in 2011) and has over 10 years of experience in research administration.
Sadie is looking forward to working with faculty and staff in their pursuits of external funding. Sadie is an alumna of IUP and holds a bachelor's and master's degree in sociology. Her favorite aspects of her role as a research administrator are building rapport with faculty/staff and learning about the diverse research/projects taking place. She is passionate about the public higher education mission and has pride in helping with projects that impact students, communities, and beyond. 
Sadie can be reached by email at shauck@iup.edu and by phone at 724-357-1344.