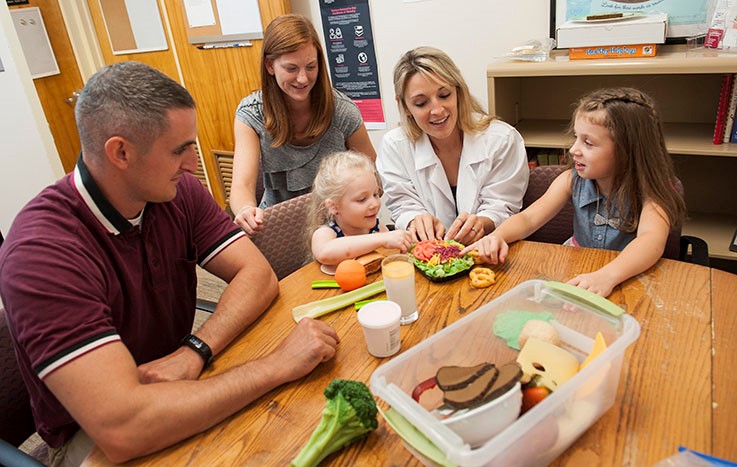 The associate's degree in general studies with a concentration in Public Health and Community Nutrition is a great opportunity for people looking to obtain a degree that prepares them to make their community healthier and stronger. This program involves classes offered in many different formats, including face-to-face, virtual, and online. 
This degree is a great option for new college students and for people with transfer credits needing to complete a college degree.
Public Health and Community Nutrition can be completed as a certificate program. The program prepares you to make you to make your community healthier and stronger. The program can also be completed full-time or part-time. Apply online to complete this program.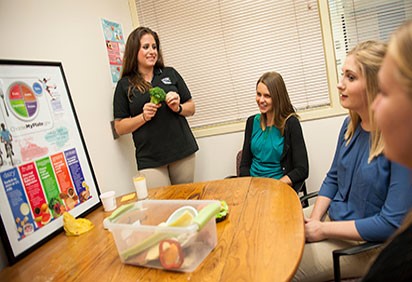 Possible career options with an associate's degree: 
Community health worker (community outreach coordinator)
Food pantry worker (would also need food safety certification)
Farmer's market coordinator
Community garden coordinator
SNAP outreach coordinator (through PA Career Link)
WIC program assistant (Pennsylvania requires a bachelor's degree to be a WIC nutritionist)
Research assistant
Heath educator
Nutritional services manager 
School nutrition services; school nutrition training manager; assistant manager school nutrition
Nutrition site coordinator (e.g., congregate meals; aging centers)
Meals on Wheels coordinator
Nutrition outreach education coordinator 
Nutrition assistant (some health departments)
Formula and human milk nutrition technician 
Health and nutrition coordinator 
And many more!