IUP Punxsutawney Food Pantry Opens
Posted on 9/20/21 9:56 AM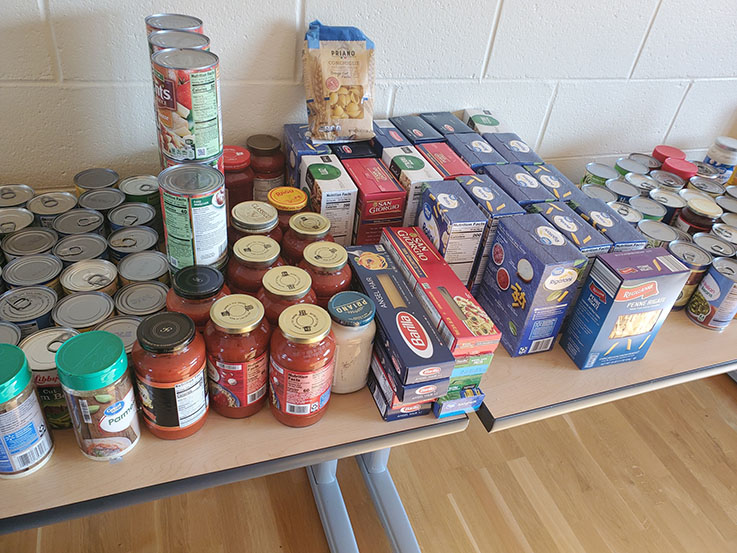 The IUP Punxsutawney campus has established a Food Pantry that will be accessible to all students on a weekly basis. The Food Pantry will be open on Fridays from 9:30 a.m. to 11:00 a.m. and when an immediate request is needed.
The Food Pantry was established to help students in need. Food insecurity should not be something students need to worry about while in school. 
Some funding has been received to get started, as well as donations from former students and a local women's group.
Donations from the community are welcome.