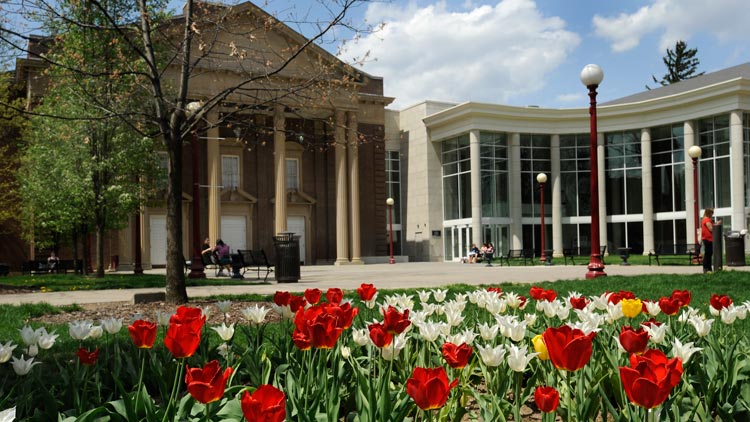 The Facilities Planning and Construction group serves as the university's facilities planning, design, and contracting organization for major maintenance, renovation, and construction of new buildings and facilities on campus.
The group's staff provides professional management of all aspects of these activities by working together with the university community, the designers, other governmental agencies, and contractors. The group also provides building plans and drawings, labor and industry permit submissions, and underground utility information and serves as the Pennsylvania One Call point of contact for the university. Interior design assistance, mapping, and space data such as space usage and square footage information are also services provided.
The Facilities Planning and Construction group is committed to upholding the use of best business practices, procurement integrity, and ensuring the university's compliance with applicable laws, rules, and regulations.
News
Updated maps for the IUP main campus are available for download. Plan your routes accordingly.
The time is finally here! Construction on the new Kopchick College of Natural Sciences and Mathematics building has begun. Fencing around the site was installed on Monday, August 3, which closed several main sidewalks to pedestrian traffic from the Oak Grove and Northern Suites area.
The Facilities Engineering and Construction group offers a map that shows ADA accessibility throughout campus for the semester. Plan your routes accordingly.