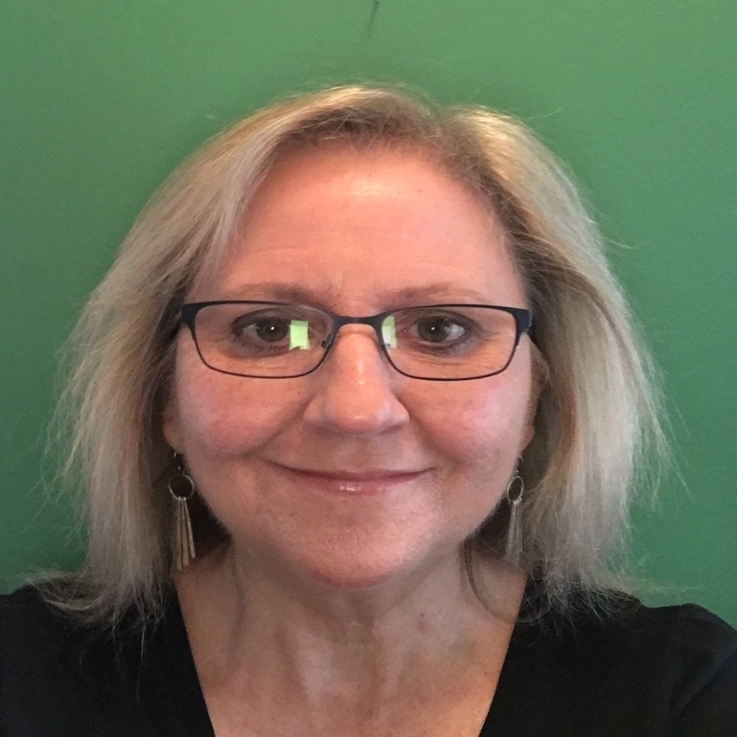 Pam Susi has over 25 years of experience working as an industrial hygienist in a variety of settings, including hospitals, schools, and manufacturing. She worked in the construction industry both as a carpenter and as an industrial hygienist. Prior to coming to work at the PA OSHA Consultation Program, she served as the Exposure Assessment Program director for CPWR—the Center for Construction Research and Training—for 23 years.
She is a board-certified industrial hygienist with a Master of Science in Public Health from the University of North Carolina at Chapel Hill. Her research has contributed to changes in the workplace beginning in the early 1990's with her master's project. After finding elevated methanol exposures among teachers using spirit duplicators, the state restricted use of methanol-based duplicator fluids in North Carolina schools. More recently, she was involved in efforts that led to changes in city regulations and specifications requiring use of dust controls during construction work in Philadelphia.
She has co-authored over 20 peer-reviewed papers.