Williams Named IUP at Northpointe Essay Scholarship Recipient
Posted on 1/27/22 1:35 PM
Emma Williams, a junior IUP respiratory care student, is the recipient of the 2021–22 IUP Northpointe Essay Scholarship for her reflection on the fear, unexpected silver linings, and deeper purpose for her future career as a respiratory therapist since the start of the pandemic.
IUP prides itself on being a good place to let your perspective grow and to gain personal growth. As such, this year's essay contest participants were to write an essay on how a global pandemic impacted their lives. They were encouraged to reflect on a silver lining that may have come out of the experience or how they were able to find resilience in adversity.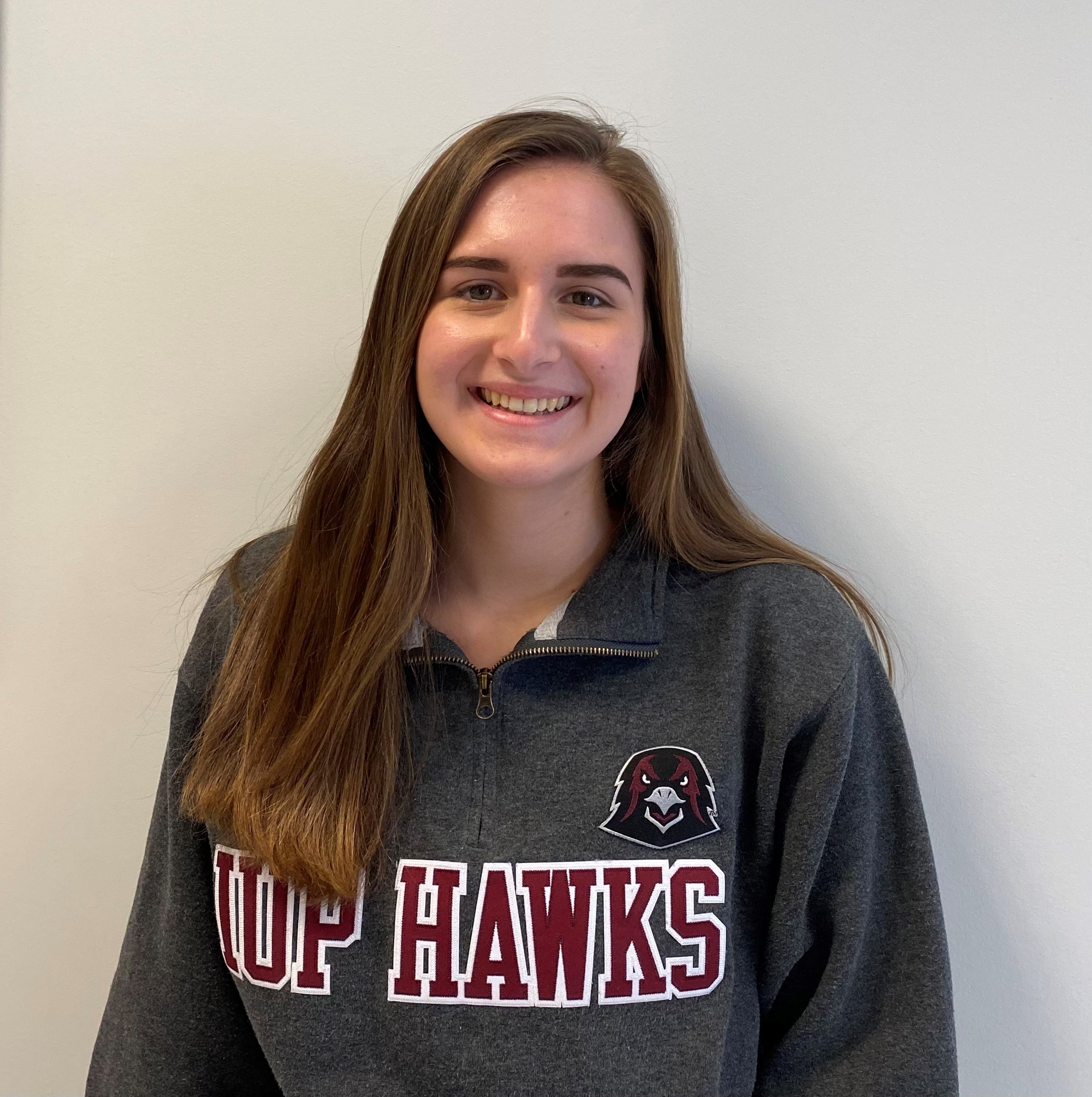 Emma noted, "The unexpected silver linings that I have found during the pandemic are overcoming the fear it has created in me, finding a deeper purpose in my future career, and the heightened appreciation of those who mean most to me. IUP has emboldened me to persevere through the challenges of the pandemic. I am thankful that I have had the support of the IUP community during these past 19 months. Amid this pandemic that continues to be a threat, I will choose to be optimistic about the future and do my part to be safe."
In addition, Emma states the deeper purpose of her future career by stating, "The crucial part respiratory therapists have played in the pandemic has inspired me. It has inspired a passion in me for the profession. I want to be the reason someone is able to heal from COVID and go home to their family. I want to be able to work beside other healthcare professionals to give treatment to patients suffering from the virus."
Emma was awarded a $1,000 scholarship toward her spring 2022 semester. Emma is a 2019 North Penn-Liberty High School graduate from Liberty, Pennsylvania.