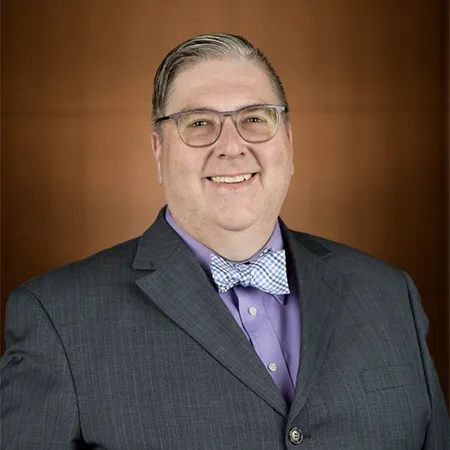 Tedd Cogar
Senior Assessment Coordinator and LGBTQIA Support
What's a book that means a lot to you?
One of the books from this past year's LGBTQIA Book Club was Nina LaCour's We Are Okay. Marin experiences the pain of loss as well as a deep sadness and longing for community. Many of us make choices similar to her self-imposed solitary existence, all while navigating emotions and refusing help. There are family secrets being uncovered that may resonate with individuals who have had to deal with pain, loss, grief, and ultimately the truth that we may never really know individuals. There is also a revelation that we exist in a community with others who care about us and who hold us in value. This book is an emotional journey that everyone needs to read.
Tedd Cogar does a little bit of many things at IUP, and they have one thing in common: student support.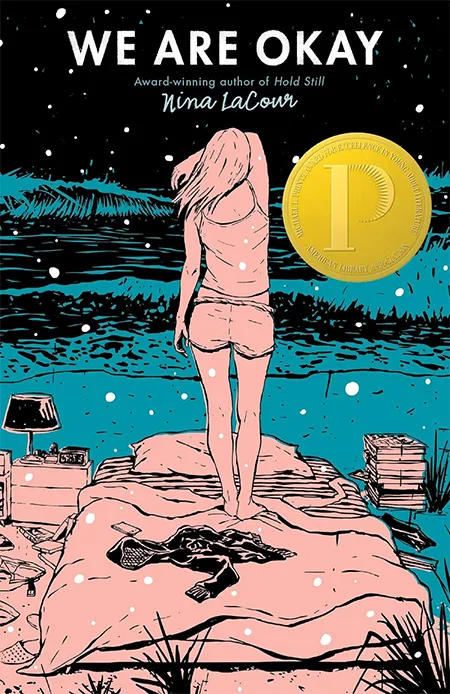 We Are Okay
Nina LaCour
Dutton Books for Young Readers, 2017
Borrow from IUP Libraries
Purchase from Amazon