In April, IT held two informational sessions on OneSIS or One Student Information System, the Ellucian Banner Managed Cloud Shared Technology platform being adopted by PASSHE.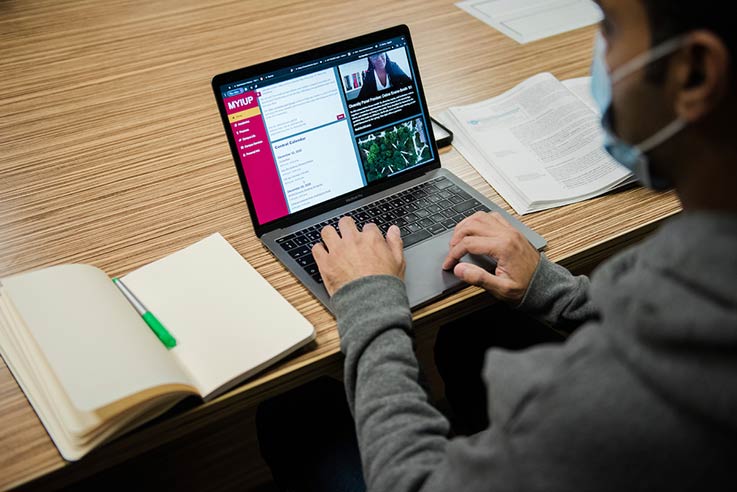 The session included initial information about the new platform, the timeline, and the high-level impact on our user community. Stay tuned to more information sessions starting in fall 2023.  
A recording of the information session and a copy of the presentation are available on the IUP OneSIS website for reference. Please feel free to log in and review the OneSIS Project page (IUP login required).