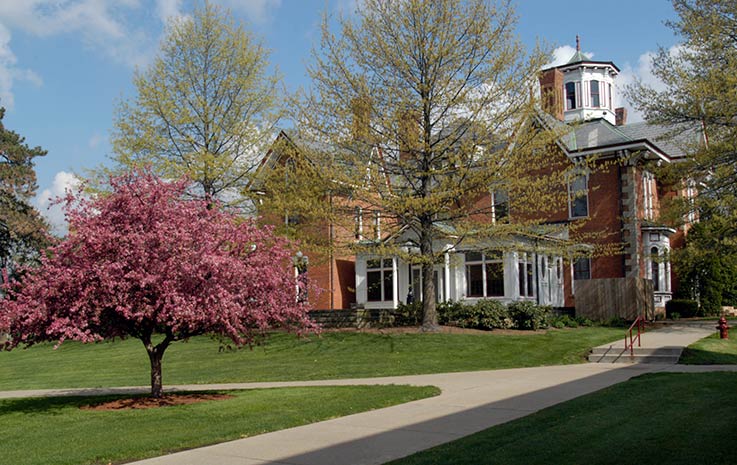 The Office of Alumni and Constituent Engagement will welcome local alumni to Breezedale on Friday, June 23, from 5:00 to 8:00 p.m. for the first Hawk's Nest Meet and Greet. The outdoor event will encourage IUP Pride, unity, and support of IUP alumni and their families. 
Indiana-region alumni and their families are invited for great food, live music by Count Me In, an all-alumni band, beer from alumni-owned, local breweries Levity and Noble Stein, lawn games, and kid's activities.
Chairs and tables will be provided, but feel free to bring your own lawn chairs if you'd like! Parking will be available in the HUB Parking Lot. The cost to attend is $10 per person, and children 10 and under are free.