George "Butch" Aggen, a 1976 criminology bachelor's degree graduate and 1978 Student Affairs in Higher Education master's degree graduate of Indiana University of Pennsylvania, believes in giving it forward.
Aggen, a native of Freeport who now lives in Cedar Park, Texas, has made a planned gift of more than $130,000 to the Bill and Cass Neal Scholarship for Football at IUP.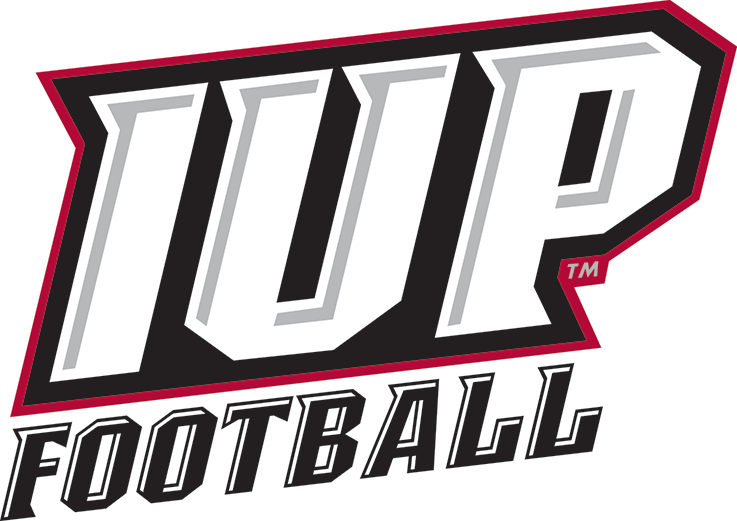 A long-time supporter of IUP Athletics, Aggen is a 2002 inductee into the IUP Athletics Hall of Fame and a 2013 inductee of the Armstrong County Sports Hall of Fame. Aggen, who played nose guard and middle linebacker from 1973 to 1976, still holds the IUP record for career tackles.
"This gift is a way to give back to what IUP has given to me," Aggen said.
"It's also a way to say thank you to IUP football Coach (William) Neal, Coach (Jim) Mill, and to Dr. Leonard DeFabo, who was the academic advisor to the football team," Aggen said. "Dr. DeFabo was really like a second father to me during my days at IUP," he said. He also credited Coach Neal and Neal's wife for involving him as a volunteer with Camp Orenda, a summer camp program for disabled children and adults.
While he didn't pursue a career in criminology, Aggen said that his criminology coursework prepared him well with life skills as well as the academic requirements in his master's coursework. His time with IUP football was also important in preparing him for his life and career, he said, teaching him "teamwork, discipline, and how to deal with adversity."
"As one of five children, our family didn't have a lot of money to go around, but my parents had a great sense of generosity. I believe that if you have the ability, you should pay it forward to hopefully help someone else when it can make a difference to them. You can't take it with you, so why not commit financially to doing some positive things for your community, or in this case, for IUP."
After graduating from IUP, Aggen worked in the college environment for four years and coached high school and college football. He moved to Salt Lake City, Utah, where he began a career in the telecom industry, working at MCI Telecom. That work took him to Spokane, Washington, and then to Raleigh, North Carolina, where he decided to become an entrepreneur. He and his wife chose to open a franchise of the Goddard School in the Austin, Texas, area 15 years ago, which is his current work.
Aggen jokes that his career took him from one end of the age spectrum to the other—from college students to preschoolers—but stressed that "early childhood education is fundamental to a person's long-term development."
Aggen said he continues to value the friends and teammates he met at IUP.
"One of the most wonderful things about the IUP experience is having a set of teammates who become lifelong friends—even if you haven't seen one another for years, you pick up where you left off back in your college days," he said. "Having that kind of closeness and bond with those people you played with at IUP is invaluable and just a great thing to have, especially at this point in my life," he said.
Aggen's advice to current IUP students?
"Your only real limitation is the one that you set up in your own mind or set as insurmountable.  You can accomplish just about anything you set your mind to if you believe in it."
In spring 2019, in appreciation of the IUP community and to recognize football talent in Armstrong County, Aggen's family gifted $25,000 to the university's Imagine Unlimited campaign, establishing the Aggen Family Football Scholarship at IUP.
IUP concluded its Imagine Unlimited Campaign in February 2021, shattering the $75-million goal by raising more than $81.4 million six months early. IUP continues to see incredible generosity and unwavering support for the university's student-centered success initiatives—including increasing IUP's affordability and value—and the university's commitment to making a significant, positive impact on health and wellness, especially in Pennsylvania's rural communities.