Following a national search, a police and public safety professional with 27 years of experience has been selected to serve as Indiana University of Pennsylvania's director of public safety and university police.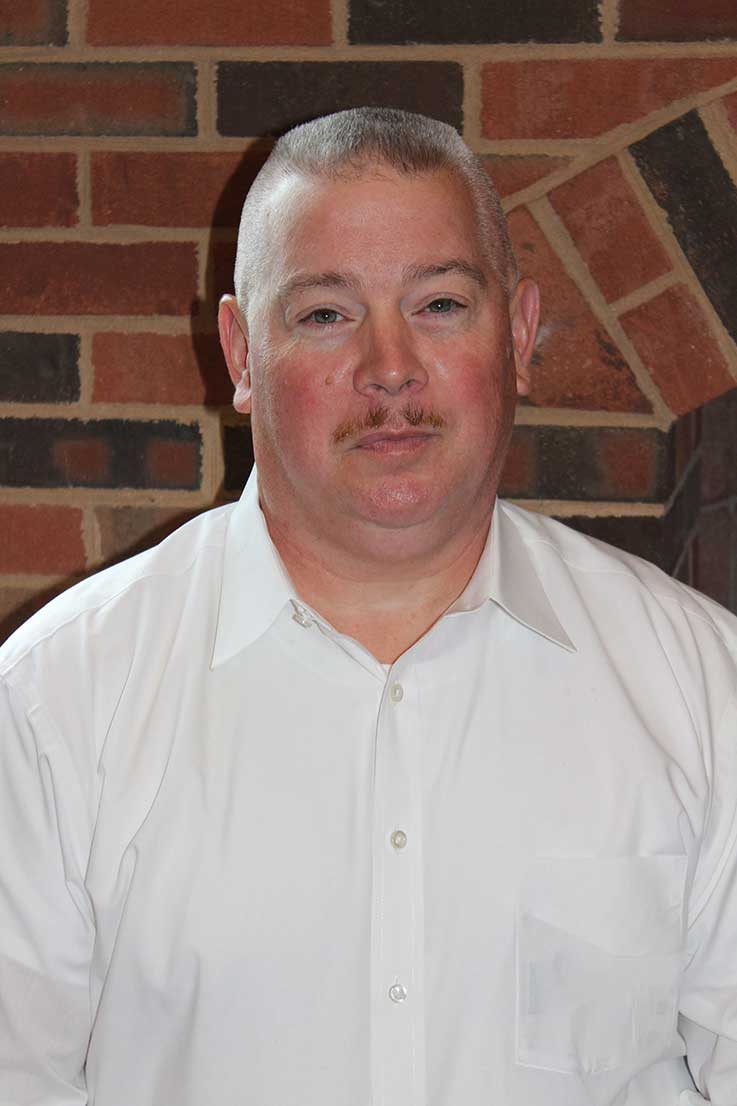 Timothy Stringer, who is currently serving as director of public safety at Lock Haven University, will begin work at IUP on April 8.
"Mr. Stringer has an excellent balance of police and university policing experience, and a willingness to listen and to engage with students, faculty, staff, and our host community," IUP Vice President for Administration and Finance Debra Fitzsimons said. "We are pleased to welcome him to the IUP community."
Fitzsimons expressed her gratitude to Douglas Campbell, who has served in the interim director position since November 2021.
"Doug has done an exemplary job as interim director, and on behalf of the university, I want to offer him our sincere appreciation for his professional and steady leadership as the interim director. IUP is very lucky to have him in our Department of Public Safety, and I know he will continue to be an asset as Mr. Stringer begins his work at IUP," Fitzsimons said.
Stringer has been director of public safety and chief of police at Lock Haven University since August 2019. During his tenure as director, he refocused the department to a community policing philosophy.
"I am looking forward to the opportunity to becoming a member of the IUP campus community and finding ways to connect with the outstanding members of the Public Safety Department and with the other stakeholders of the IUP community," Stringer said.
Prior to his work at Lock Haven University, he was a patrol officer, corporal, and sergeant with the Ferguson Township Police Department from 1995 to 2017. As part of this work, he was a field training officer and team leader on the Centre County Tactical Team for more than 20 years. He also was a department, regional, and commonwealth trainer and instructor, serving on state-wide curriculum committees and authoring county protocol and departmental policies.
Stringer serves as an adjunct instructor with the IUP Criminal Justice Training Center, Harrisburg Area Community College, and the Penn State Justice and Safety Institute. He is the coordinator of the Lethal Weapons Training Program at Central Pennsylvania Institute of Science and Technology.
Stringer received his bachelor's degree in organizational leadership from the University of Charleston, West Virginia. He is a member of the Pennsylvania Chiefs of Police, the International Law Enforcement Firearms Instructors Association, and the International Law Enforcement Educators and Trainers Association.