IUP Kicks Off the Hawks Helping Hawks Drive
All donors will be invited to a victory reception with President Michael Driscoll on Wednesday, April 5, from 3:30 to 4:30 p.m. in the Blue Room at Sutton Hall.
Volunteers from around campus are leading this year's Hawks Helping Hawks drive to provide funds that touch almost every facet of our university—from supporting academic programs and departments and bolstering our student-athletes to keeping the campus looking its best and purchasing industry-specific technology and equipment.
When you support the university through the Foundation for IUP, you help to provide students with the best possible experience. Consider the impact if the entire IUP community made a philanthropic investment in our students.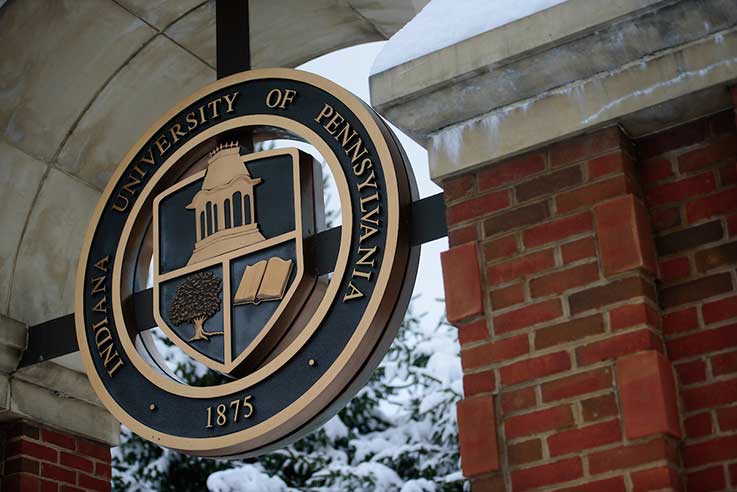 The Hawks Helping Hawks drive is operated by the Office of Annual Giving and will run March 6–31, 2023. More information about how to make a gift and other ways you can show support for our students during this critical time will come from your division volunteer and the Office of Annual Giving.
Make a gift today. If you have questions, please contact the Office of Annual Giving at iup-giving@iup.edu or 724-357-5555.