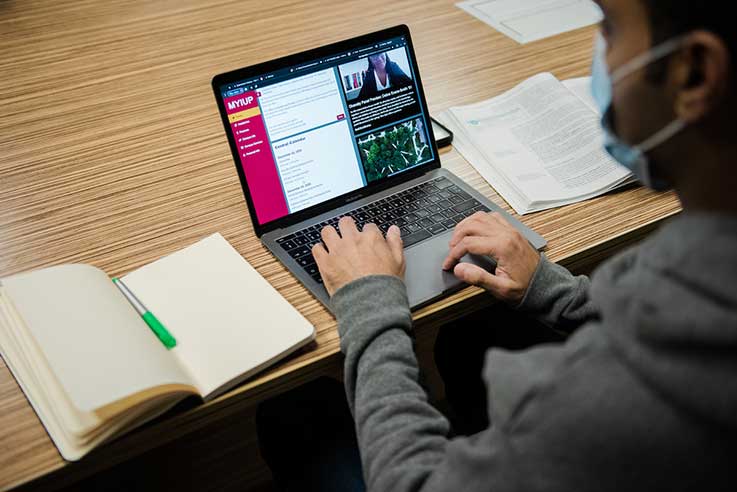 The Pennsylvania State System of Higher Education is in the process of implementing a common Student Information System across the State System schools. The single SIS is being referred to as OneSIS. This collaboration will support cross-registration and academic sharing among the PASSHE universities while allowing for a high level of university autonomy.
OneSIS will affect every user at the university. For example:
MyIUP and the IUP mobile app will be upgraded using a new tool called Ellucian Experience.

All users will receive a new University ID (i.e., Banner ID.)

Online reporting will be retired, and new reporting solutions will be investigated.

IUP customizations that build off Banner data will need to be retired or transitioned to a new platform. IT Services and core Banner offices are actively working to identify customizations and plan for alternatives as needed.
IUP will begin implementing OneSIS in January 2024. Individual parts of OneSIS will go live in phases from fall 2024 to summer 2025.
The IUP OneSIS website will be updated periodically with any new information. Please feel free to log in and review the OneSIS Project page (IUP login required).