IUP Recognizes University Senate Award Winners, Faculty Emeriti
Indiana University of Pennsylvania has announced recipients of the University Senate Awards and the list of new faculty, dean, and associate dean emeriti.
The emeritus or emerita title is given to qualified retired faculty and academic administrators who have been recommended through a department-based process to the Academic Committee of the University Senate. The recommendation of the Academic Committee is reviewed by the University Senate as a body, and then by the IUP Council of Trustees.
The University Senate Awards, presented since 1969, recognize outstanding faculty for excellence in creative arts, research, service, and teaching. The announcement of the University Senate Awards is included in the university's May commencement program booklet.
University Senate Awards recipients for 2022:
Distinguished Faculty Award for Teaching: Todd Thompson, Department of English

Distinguished Faculty Award for Research: Lorraine Guth, Department of Counseling

Distinguished Faculty Award for Service: Stephen Shiring, Hotel, Restaurant, Tourism, and Event Management (Department of Management)
New faculty emeriti, along with their departments and years of service to IUP:
Madeline Paternostro Bayles, Kinesiology, Health, and Sport Science, 25 years

Holly R. Boda-Sutton, Theatre, Dance, and Performance, 26 years

Christian M. Dickinson, Music, 35 years

Joseph W. Domaracki, Communication Disorders, Special Education, and Disability Services, 29 years

Wendy Elcesser, Chemistry, 30 years

Ajawad Haija, Physics, 20 years

Kathleen J. Hanrahan, Criminology and Criminal Justice, 31 years

Robert Hinrichsen, Biology, 22 years

Michael Kingan, Music, 17 years

Muhammad Numan, Physics, 33 years

Carl Rahkonen, IUP Libraries, 33 years

Sue Rieg, Professional Studies in Education, 19 years

Teresa Shellenbarger, Nursing and Allied Health Professions, 26 years

Gail Wilson, Communications Media, 34 years
In addition, dean emeritus status was approved for Robert C. Camp, Eberly College of Business, 33 years; dean emerita status for Deanne L. Snavely, Kopchick College of Natural Science and Mathematics, nine years; and associate dean emerita status for Cynthia L. Strittmatter, Eberly College of Business, 37 years.
Todd Thompson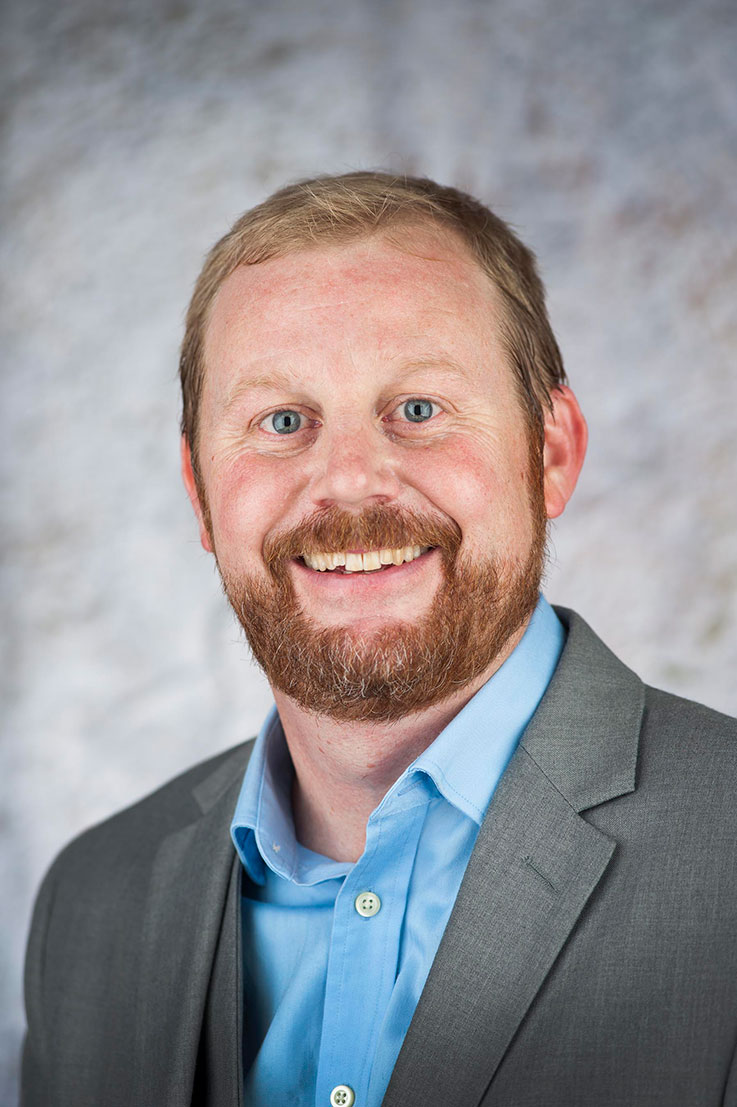 An IUP faculty member since 2009, Thompson teaches literature and writing courses in the Liberal Studies program, the English undergraduate program, the Cook Honors College, and the Literature and Criticism PhD program. He has served as his department's master's program coordinator and assistant chair. Past honors have included teaching awards from the Center for Teaching Excellence for content pedagogy (2017) and innovation (2013) and the Distinguished Faculty Award for Research (2017).
He is treasurer-secretary for the American Humor Studies Association and contributing editor for Studies in American Humor. Author of The National Joker: Abraham Lincoln and the Politics of Satire (2015), he has another book, Imperial Laughter, Comic Contact: Nineteenth-Century American Humor and Empire in the Pacific World, coming out next year. He has earned research fellowships through the Center for Mark Twain Studies, the American Antiquarian Society, the Library Company of Philadelphia, and the Lilly Library. His work on political satire and pre-1900 American literature has also appeared or is forthcoming in American Periodicals, Scholarly Editing, Early American Literature, ESQ, Nineteenth-Century Prose, Teaching American Literature, the Mark Twain Annual, and elsewhere.
Lorraine Guth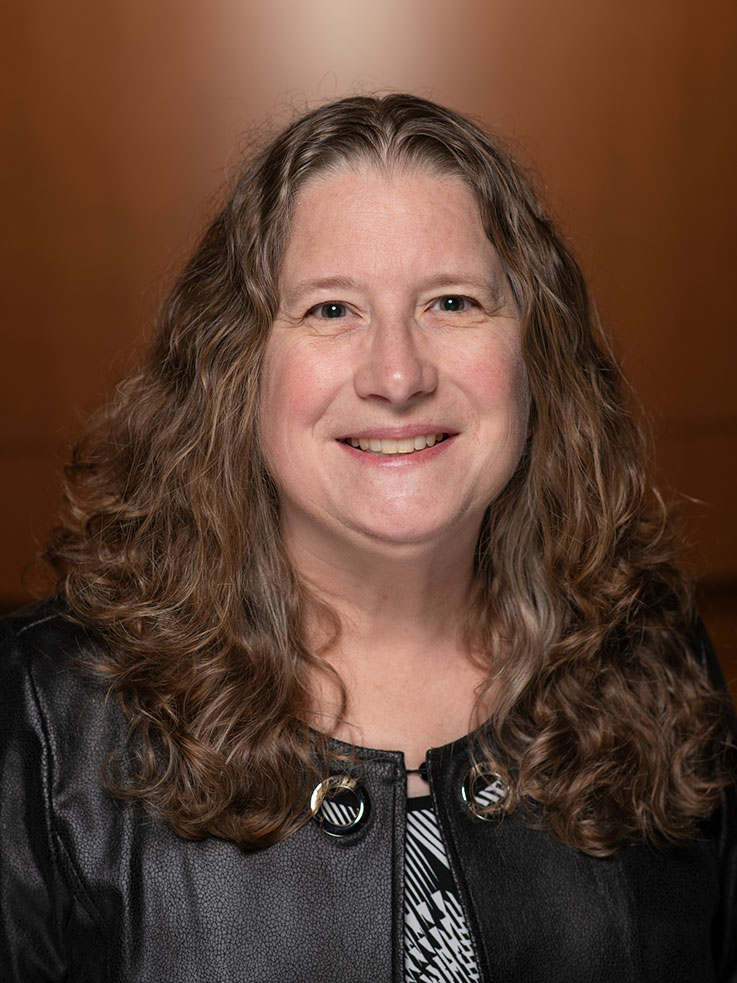 A member of the IUP faculty since 1998, Guth is a highly respected scholar in group work facilitation, diversity issues in counseling, and teaching effectiveness. She is known for her efforts to inform the counseling profession of overlooked historical issues and of issues emerging in the field.
She has received international recognition for her work, including a recent qualitative study examining the perceived impact of Hurricane Maria on educators and students in Puerto Rico. The resulting article in the CENTRO Journal is expected to influence future counseling interventions. She also coauthored "Ten Ways to Intentionally Use Group Work to Transform Hate, Facilitate Courageous Conversations, and Enhance Community Building," one of the most downloaded articles of 2021 in the Journal for Specialists in Group Work.
As president of the Association for Specialists in Group Work, she pivoted in response to shifts in the delivery of clinical services during the COVID-19 pandemic, coauthoring "Ten Tips for the Facilitation of Virtual Groups," also published in JSGW. One colleague cited Guth's "invaluable contributions to both counseling literature and practice, as well as to the field of counselor education."
Stephen Shiring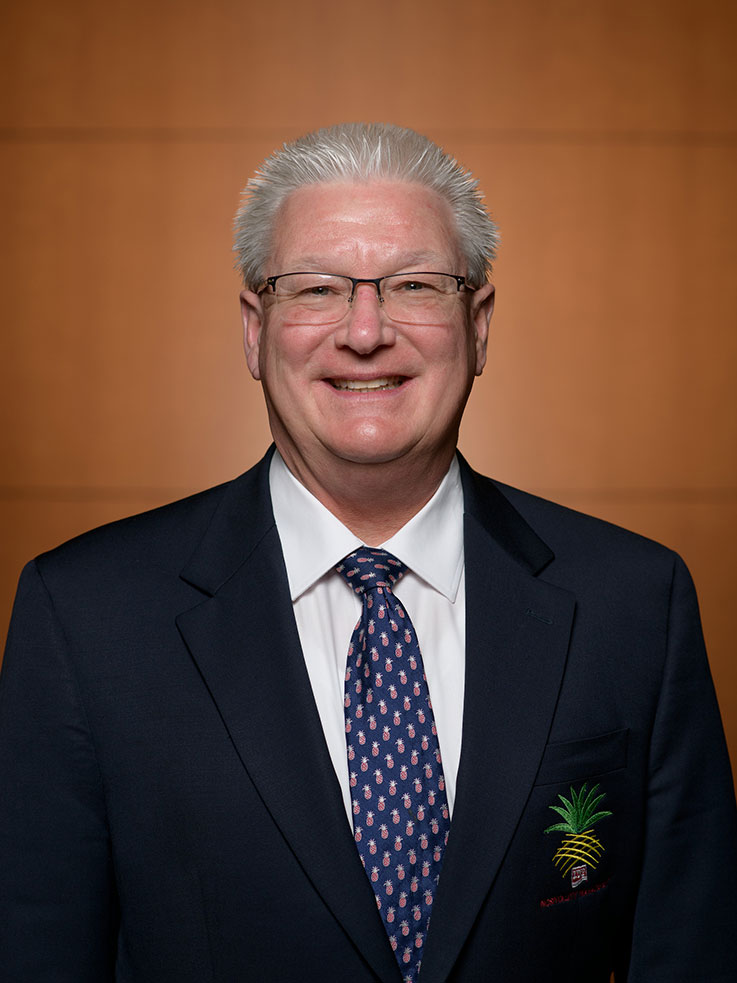 Of his 26 years on the IUP faculty, Shiring served more than half as chair of the Department of Hospitality Management, guiding two curriculum revisions and two departmental name changes and securing $300,000 in external funding. His service has also included membership on nine external department faculty tenure and evaluation committees; advisor to the Greek community; 20 consecutive years with the IUP Student Cooperative Association, including five terms on its board of directors; and membership on the advisory boards of the Academy of Culinary Arts and the Department of Food and Nutrition.
The College of Health and Human Services presented him with awards including Outstanding Advisor (2021), Outstanding Senior Service (2018), and Outstanding Senior Teacher (2017). Since 2006, he has participated in eight program accreditation visits, volunteering on the evaluation site team of the Accreditation Commission for Programs in Hospitality Education. In 2020, he founded the State System Hospitality Alliance, bringing together hospitality programs from Cheyney, East Stroudsburg, Slippery Rock, and IUP. Following a restructuring at the university, this spring he was elected assistant chair of the Department of Management in the Eberly College of Business.