Two graduates of Indiana University of Pennsylvania have been selected to serve on the IUP Alumni Association Board of Directors.
George Kelly, of Aurora, Ohio, and originally from Beaver County, a 1982 business graduate, and Ryan Miller, of McLean, Virginia, originally from Altoona, a 2002 human resource management graduate, began service as board members at the fall 2021 meeting of the group.
The IUP Alumni Association Board of Directors is the governing board for the IUP Alumni Association, which includes all graduates of IUP. Directors are nominated by the Governance Committee and elected by a majority vote of the board membership.
The mission of the IUP Alumni Association is to create and enrich relationships to engage current and future alumni in the advancement of IUP. IUP has more than 140,000 graduates living and working all over the world.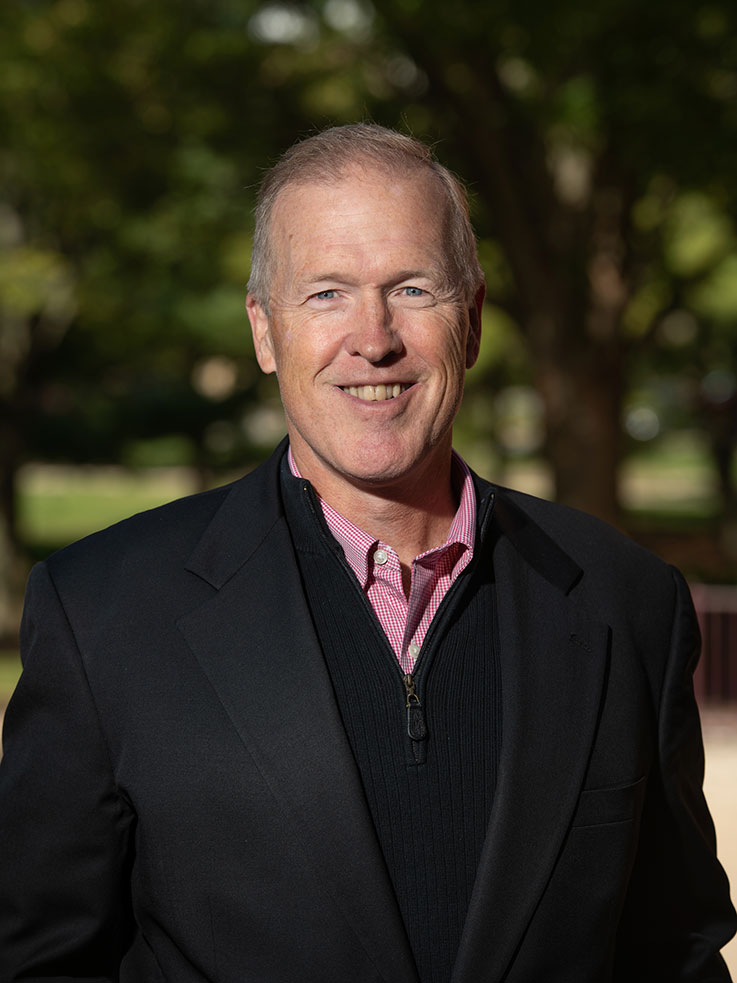 Kelly is the president and owner of ImageOne Uniforms. Prior to his current work, he was a regional sales manager for Administaff; a regional benefits specialist at Paychex; and a sales manager for Pittsburgh and Cleveland for Unifirst Corporation.
Since 2003, Kelly has been a member of the Entrepreneurs Association at John Carroll University; he is also a College Now mentor. Kelly is a sponsor for the Cleveland Baseball Federation and also has been a volunteer IUP Alumni Ambassador for the Cleveland area. He is a member of IUP's Gridiron Club and is active in football reunions and golf outings for IUP.
Raised in Industry, Kelly is the son of the late George Kelly and Delores Kelly. He and his wife, Lisa Kelly, are the parents of four children.
Miller most recently served as an EVP/market leader/managing principal for NewMark. He has also worked for CBRE and NAI Global.
Miller holds memberships in the Economic Club of Washington, DC, and is the former chairman of the board and a member of the Associates Board of the Wolf Trap Foundation for the Performing Arts. He is a volunteer board member of Commercial Real Estate Brokerage Association of Washington, DC, an organization of professionals advancing the real estate profession for its members through education, networking, and recognition.
In addition to his IUP degree, he completed the Program for Leadership Development at Harvard Business School in 2010.
At IUP, Miller was selected for the Alumni Ambassador Award, for the Bartolomucci Scholarship award, for membership in Phi Kappa Phi honor society, and was a provost scholar. He was a member and president of IUP's chapter of Sigma Chi fraternity and was a student worker in the Office of the President.
Son of Andy and Mary Jo Miller of Altoona, he is married to Krista Hughes Miller, a 2003 graduate of IUP.